UPDATED LIST OF VIETNAM VISA EXEMPTION
No

Citizens of

Days of Free Visa

Expire date of exemption

1

Belarus

15 days

31

st

Dec, 2022

2

Japan

15 days

31

st

Dec, 2022

3

South Korea

15 days

31

st

Dec, 2022

4

Sweden

15 days

31

st

Dec, 2022

5

Norway

15 days

31

st

Dec, 2022

6

Denmark

15 days

31

st

Dec, 2022

7

Russia

15 days

31

st

Dec, 2022

8

Finland

30 days

31

st

Dec, 2022

9

Cambodia

30 days
| | | | |
| --- | --- | --- | --- |
| 10 | Thailand | 30 days | |
| 11 | Malaysia | 30 days | |
| 12 | Singapore | 30 days | |
| 13 | Indonesia | 30 days | |
| 14 | Laos | 30 days | |
| 15 | Philippines | 21 days | |
| 16 | Brunei | 14 days | |
| 17 | Myanmar | 14 days | |
If you arrive in Vietnam without an appropriate visa (which could be an e-visa) or pre-approval for a visa on arrival, you will be denied entry.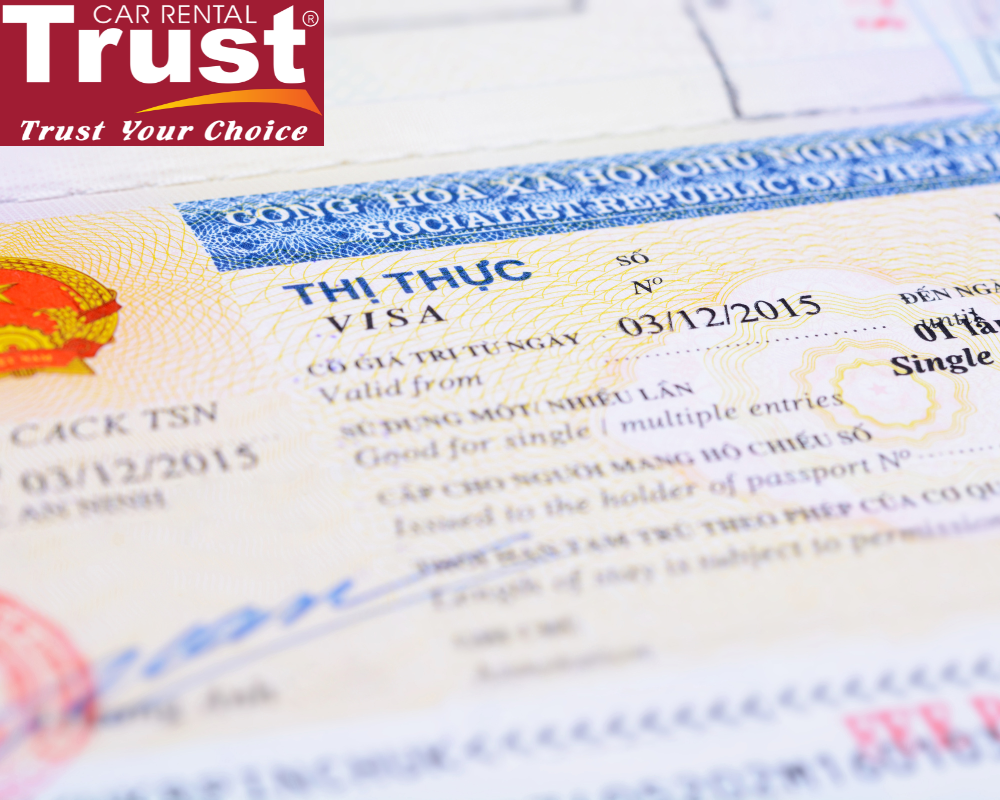 1. Upon arrival in Vietnam
To get the Vietnam visa on arrival at the airport, travelers will need to obtain a visa approval letter beforehand, then get on the flight to Vietnam and get visa stamped upon landing. It works at international airports of Vietnam, consisting of:
Tan Son Nhat Airport (Ho Chi Minh City)

Noi Bai Airport (Ha Noi city)

Da Nang Airport (Da Nang City)

Cam Ranh Airport (Khanh Hoa Province), Cat Bi Airport (Haiphong City), Lien Khuong Airport (Lam Dong Province), Can Tho (Can Tho city) & Phu Quoc Airport (Kien Giang Province)
The whole process to apply for Vietnam visa on arrival has 04 simple steps:
Step 1: Send all necessary documents, namely passport scan and international flight to your tour consultant
Step 2: Get the approval letter via email within 2 working days (For urgent services, please contact for detail advices)
Step 3: Fill in the visa application form being provided by your tour consultant before landing and prepare at least two passport-sized photos (Must be recently taken with no glass-wear)
Step 4: Get visa stamped upon arrival at one of Vietnam international airports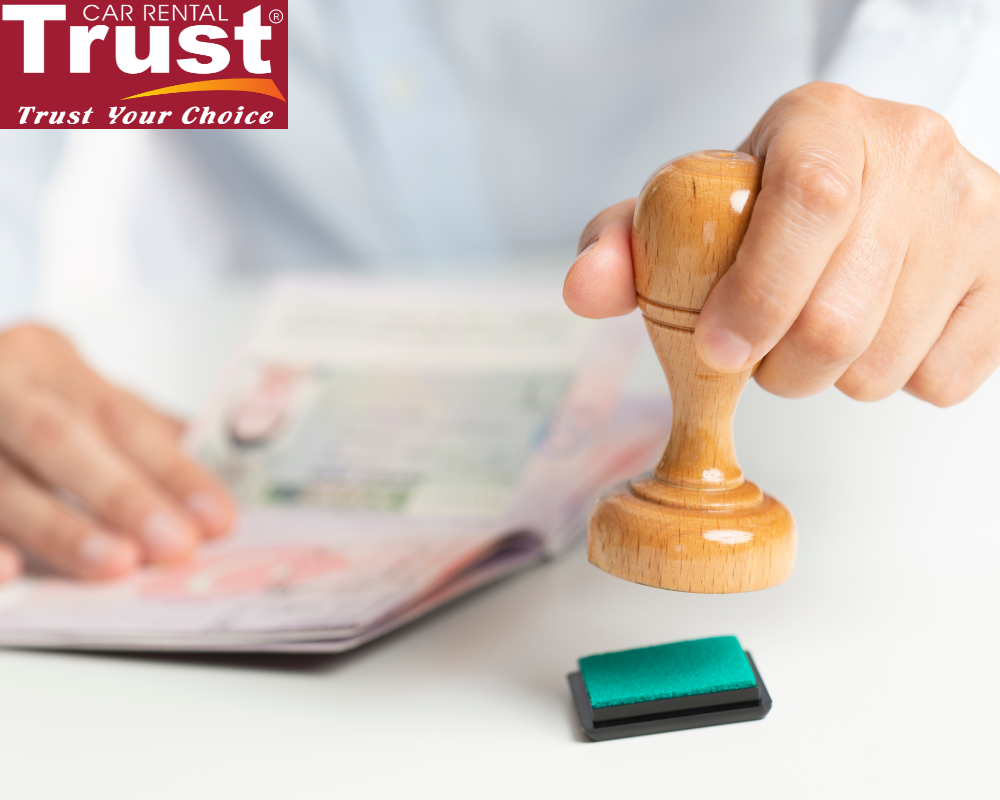 2. Guidance for getting visa on arrival
After landing, enter the immigration hall where you can get the visa stamped at the "Landing Visa – Cấp thị thực tại chỗ" or other signal is "Nơi cấp thị thực – Visa upon arrival".
After submitting documents to the Immigration Officer, which includes your original passport, your approval letter, your completed visa application form with the photo attached), please take your attention when your name is being called out to come and pay for stamping fee (The remark for stamping fee is shown below). Please check all information in the receipt for a visa before you leave a working window.
After taking your passport back, the process to the "Foreigners' Passport Control Counter" or "Passport Control Counter" to have a passport stamped.

>>> See more Top 10 Vietnamese street foods you must try when coming here!
3. Vietnam stamping visa fee
The applicants have to pay for the Government at the airport to enter Vietnam. The payment is cash and paid directly at the Immigration Counter in every international airport.
Therefore, please take your note to prepare money in cash, which is about:
– Single entry visa: 25 USD
– Multiple entries visa with the duration of:
03 months: 50 USD

More than 03 months to 06 months: 95 USD

More than 06 months to 1 year: 135 USD
4. Get visa to Vietnam from a Vietnamese embassy
Vietnam Immigration Department (VID) is the official organization granting your visa. All Embassies and Consulates abroad need checking with VID before approving or issuing any Vietnam visa or the other related documents.
It is necessary to check the list of Vietnamese Embassies overseas who you can contact to get a visa before your traveling.
5. Get an E-visa from the Vietnamese Immigration Department via an electronic system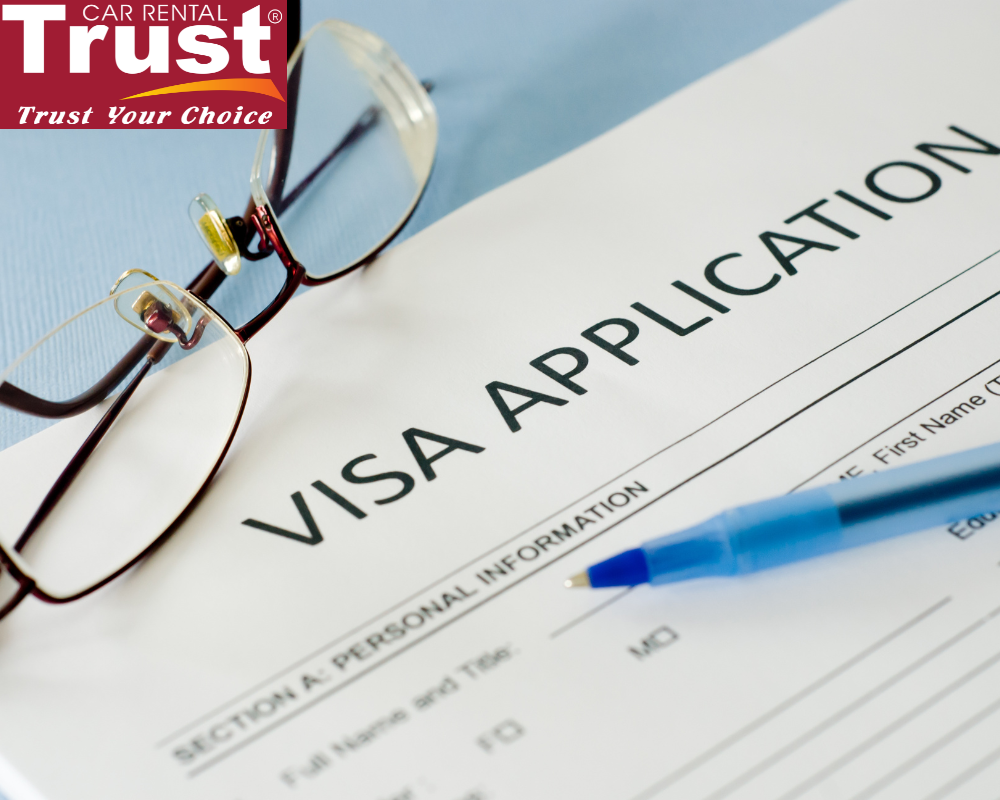 An e-Visa is an official document granted by the Immigration of Vietnam which permits a traveler to enter into and travel within Vietnam. It is an alternative to the visa documentations issued at the embassies of Vietnam and visa on arrival.
E-visa holders in Vietnam may be considered to get a new visa if being invited/guaranteed by authority/ organization/ individual in Vietnam in accordance with Law on foreigners' entry into, exit from, transit through, residence in Vietnam and it's launched for citizens from 80 countries to 33 ports of Vietnam.
The list of eligibilities for an e-visa

The list of ports
An e-visa is processed within 03 working days after the Vietnam Immigration Department receives the completed application and full e-Visa fee. In comparison with other immigration applications, an e-Visa is for single entry and valid for a maximum of 30 days.
>>> Call us if you need this link.

If you have questions about any update changes, please contact our sales consultant for support Viet Nam Trust Car Rental