Depending on your nationality and where you plan to enter, the requirements may vary slightly. However, there are some general guidelines that apply to all travelers regardless of their nationality or point of entry.
Viet Nam Trust Car Rental: Vietnam Visa Exemptions
Visitors from the countries listed below can enter without a visa and stay for the specified number of days. To see visa exemptions for diplomatic passports and other passports, please visit this link for best assistance at the phone number listed on it!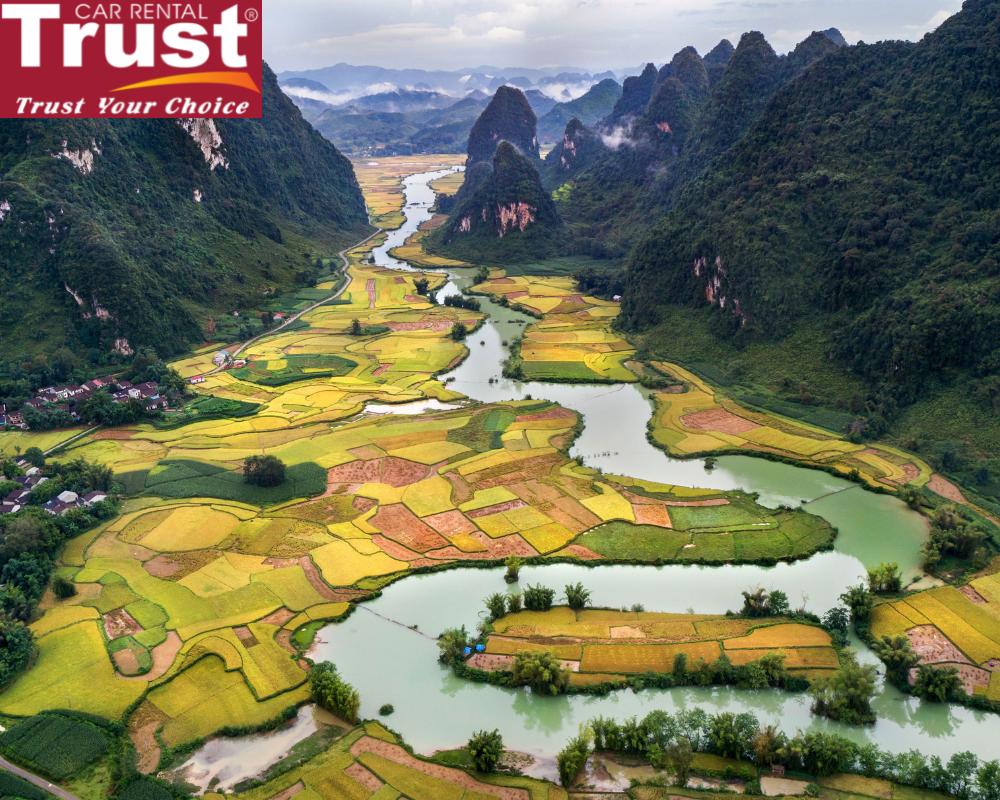 Nationals of Belarus, Denmark, Finland, France, Germany, Italy, Japan, Norway, Russia, South Korea, Spain, Sweden, United Kingdom (Not applicable to BNO) entered Vietnam for a stay of 15 days, counting from the date of entry, regardless of their passport types and entry purposes, are exempt from visa requirements. In addition, the policy allowing nationals of the aforementioned countries to enter Vietnam without a visa will be enforced for three years, from March 15, 2022, to March 14, 2025, and its extension will be considered in compliance with Vietnam's legislation.
If you plan to stay in Vietnam for longer than the visa-free period or the maximum validity of your visa, you will need to apply for a visa extension. The process for applying for a visa extension is relatively simple and can be done online or at the nearest Immigration Office. The fees for a visa extension vary depending on the type of visa that you are applying for.
Vietnam Electronic Visa (e-Visa)
Vietnam's e-Visa is now available to nationals of 80 countries. The list of eligible countries can be found here. The e-Visa is valid for a single entry and allows a stay of up to 30 days in Vietnam. The e-Visa can be applied online and the process is relatively simple.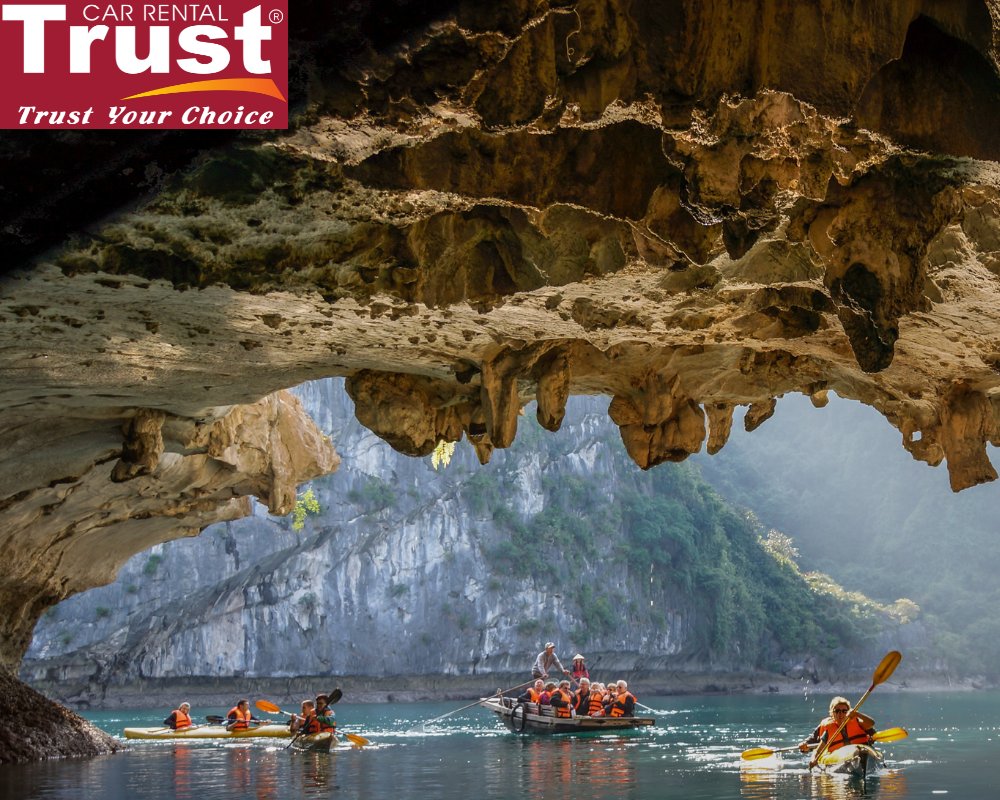 The fee for a Vietnam e-Visa is $25 USD. Once your application has been approved, you will receive your e-Visa via email within 3 business days.
You can enter Vietnam on an e-Visa at any of the country's eight international airports, including Hanoi's Noi Bai International Airport and Ho Chi Minh City's Tan Son Nhat International Airport.


How to Apply for Vietnam's e-Visa
Applying for a Vietnam e-Visa is a quick and easy process that can be completed entirely online
Step 1

: Prepare the required materials. To apply for a Vietnam e-Visa, you will need a valid passport, digital photo ID, and credit or debit card for payment.

Step 2

: Fill out the online application form. The application form can be found

here

. You will need to enter your personal information as well as your travel plans.

Step 3

: Pay the visa fee. The fee for a Vietnam e-Visa is $25 USD. Payment can be made by credit or debit card.

Step 4

: Receive your e-Visa via email. Once your application has been approved, you will receive your e-Visa via email within 3 business days.

Step 5

: Once you have received your e-Visa, print it out and bring it with you when you travel to Vietnam
Please note that you must apply for your e-Visa at least 7 days before your planned arrival date in Vietnam.
Vietnam Visa on Arrival
If you are planning a visit with multiple entries or a stay longer than 30 days, you will need to apply for a visa on arrival. For this, you will require:
A 4×6 picture without glasses and with a white backdrop.

A completed

application

for a visa.

A passport or acceptable equivalent is valid for at least six months from the date of entry into Vietnam.

Payment of visa fee (ranging from $25 to $50) and an approval letter from a Vietnam embassy or consulate (if you are collecting your visa at the airport).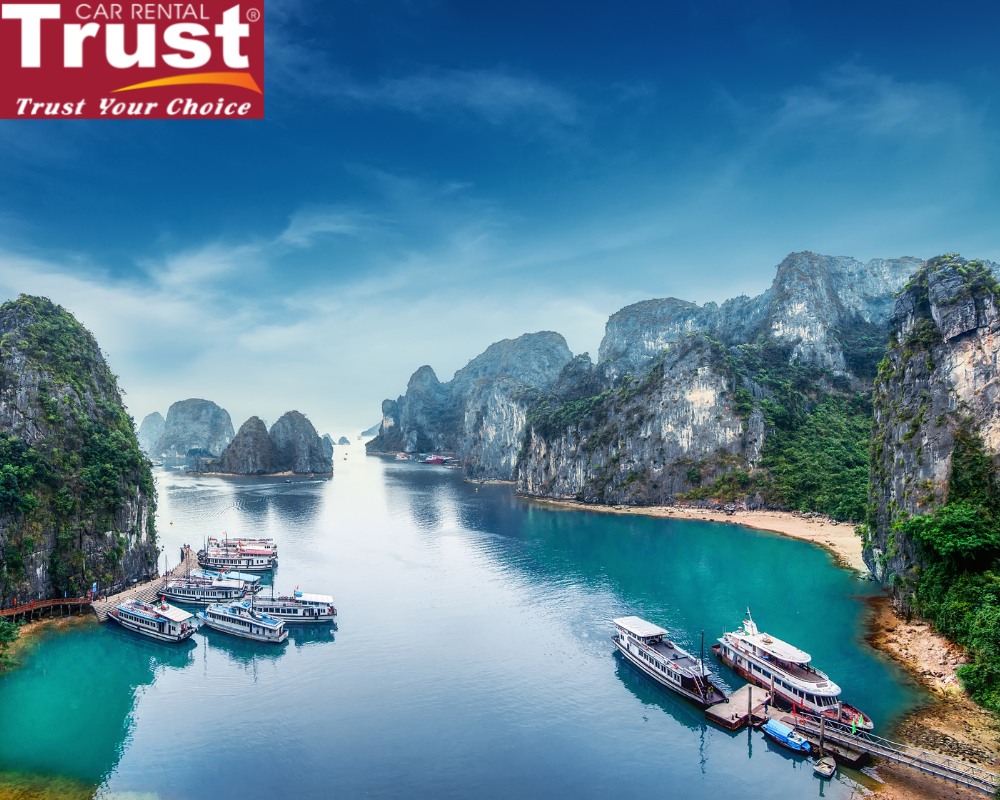 You may submit your picture, application form, passport, and visa fee in person if you are close to a Vietnamese embassy or consulate. This webpage will assist you with the procedure.
If you can't get to the Vietnam embassy or are short on time, reputable online vendors could offer you a genuine approval letter for a fee. Bring this letter together with a visa application form and your other documentation to the Visa on Arrival counter when you arrive at the airport.
Final Thoughts
We hope that this blog post has been helpful in outlining the Vietnam visa requirements for 2022. If you have any further questions, please don't hesitate to contact us. And, if you are ready to start planning your trip, be sure to check out our selection of Vietnam tours and activities. We offer something for everyone, from food tours and cooking classes to private city tours and day trips from Vietnam & travel with Vietnam Car Rental
Happy travels! Welcome to Viet Nam