Try Vegetarian Dishes In Vietnam With Frugal Taste
Monday, 31/10/2022, 14:14 GMT+7
In the central region of Southeast Asia, Vietnam is home to 54 ethnic groups and 63 provinces. This country is special due to its wide range of languages, customs and cuisines.
It would be a serious omission not to note how famous its cuisine is for its unique blend of sweet, sour, spicy, salty and sometimes bitter flavors. Every diverse Vietnamese dish has a balance of green herbs, meat and spices, as seen by foreigners.
History of Vietnamese vegetarian food in Viet Nam
It is said that vegetarian food first originated in Vietnam during the Ly Dynasty in the 11th century. However, it did not become popular until the early 19th century, during the long reign of the Nguyen Dynasty.
As part of a royal ritual, praying for peace and prosperity in the kingdom, the king commanded chefs to prepare the greatest dish of the time. This type of meal is vegetarian.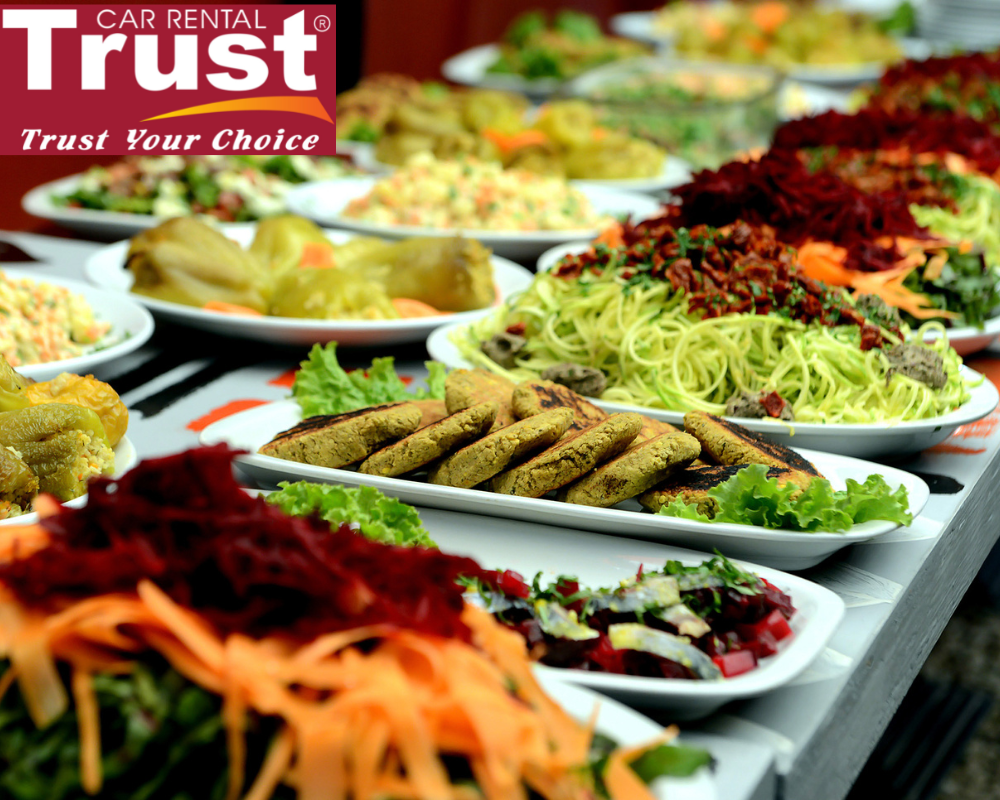 Since then, vegetarianism has formed a custom in Hue, where the King previously lived. Many Hue people fast on the full moon and first day of every month. Nowadays, restaurants offer vegetarian meals rather than meat dishes. On the 1st day of Tet, Hue people are also vegetarian.
Following Ms. Hue's example, establishments that do not sell vegetarian food in Ho Chi Minh City began to close on the full moon and the first day. The number of vegetarian restaurants on the street is expanding day by day.
After that, vegetarian cuisine came to Hanoi and other northern regions. In the early days, temples mainly offered vegetarian dishes. Then there are a few dozen vegan restaurants in Hanoi.
In recent years, Vietnam has tended to be vegetarian. Vegan eateries are expanding in all major cities, including the capital. From street food stalls to high-end restaurants, Ho Chi Minh City has a number of vegetarian options.
More and more Vietnamese are going vegetarian for health and environmental reasons. Vietnam boasts a wide variety of vegetarian-friendly vegetables, fruits and tubers.
Vegetarian specialties of Vietnamese food
Vegetables, tubers, fruits, soy products and mushrooms are the main ingredients of Vietnamese vegetarian dishes. Vietnamese vegetarian dishes are delicious, nutritious and visually appealing. Vegetarians can explore a wide range of vegetarian dishes in Vietnam.
However, soy is the most common ingredient in vegan cuisine. Soybeans are a great substitute for animal meat because they are nutrient-dense, high in protein and calcium, and fat-free.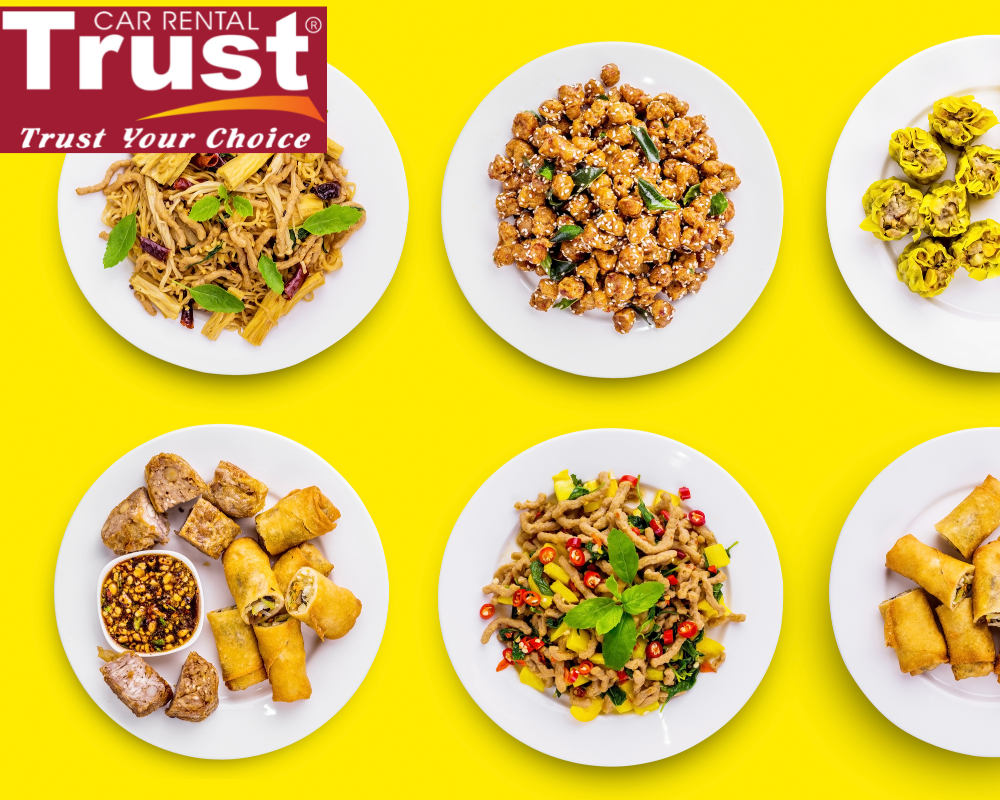 It is also believed that they can be used to treat a variety of diseases, including heart disease and cancer. Tofu, soy sauce, fermented tofu, Vietnamese ham, and many other sauces and foods can be made from soybeans. In Vietnam, vegetarians can also find a variety of meat-like foods, such as chicken feet, grilled pork ribs, beef rolls with lolot leaves, stewed chicken and steamed fish.
8 best Vietnamese vegetarian dishes you must try
Vegetarian bread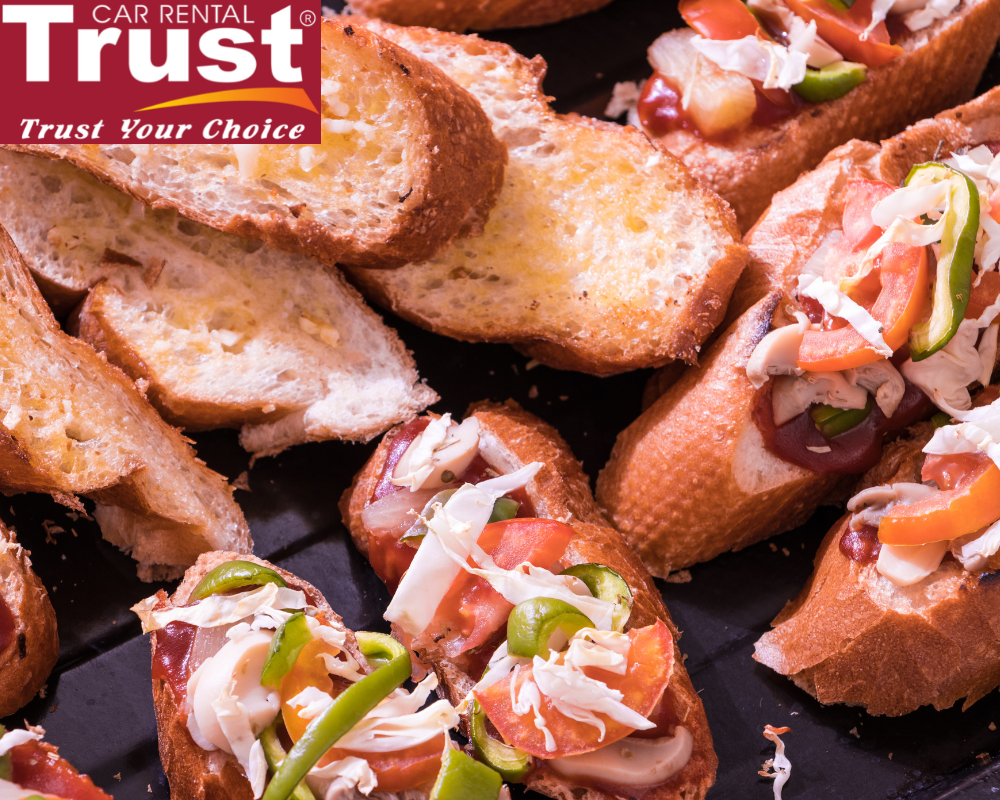 A journey to Vietnam would not be complete without bread. It is difficult to find a version without pork and pate, although vegetarian options are available. A delicious vegetarian alternative might include tofu, eggs, or mushrooms with a freshly baked bread topped with fresh chili, pickles, herbs, and soy sauce.
Vegetarian Pho
Traditional pho is made from beef, rice noodles and vegetables; however it is not difficult to get vegetarian Pho. The soup is named after a Vietnamese word that means pho. The way to prepare vegetarian noodle soup is the same as that of traditional pho, except that vegetables are used instead of beef.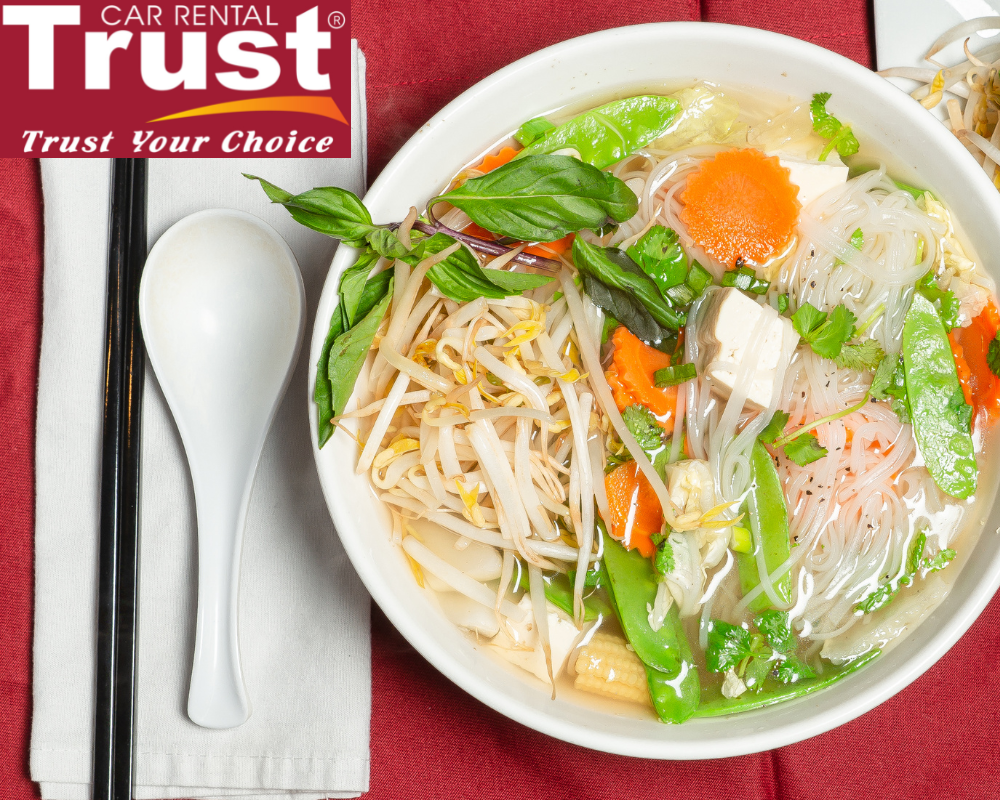 In the presentation of this dish there is a pile of vegetables, herbs, fresh peppers and lemon. It is very common to find vegetarian pho in the towns of Central Vietnam, such as Hue and Da Nang, where the majority of locals are Buddhist.
Green papaya salad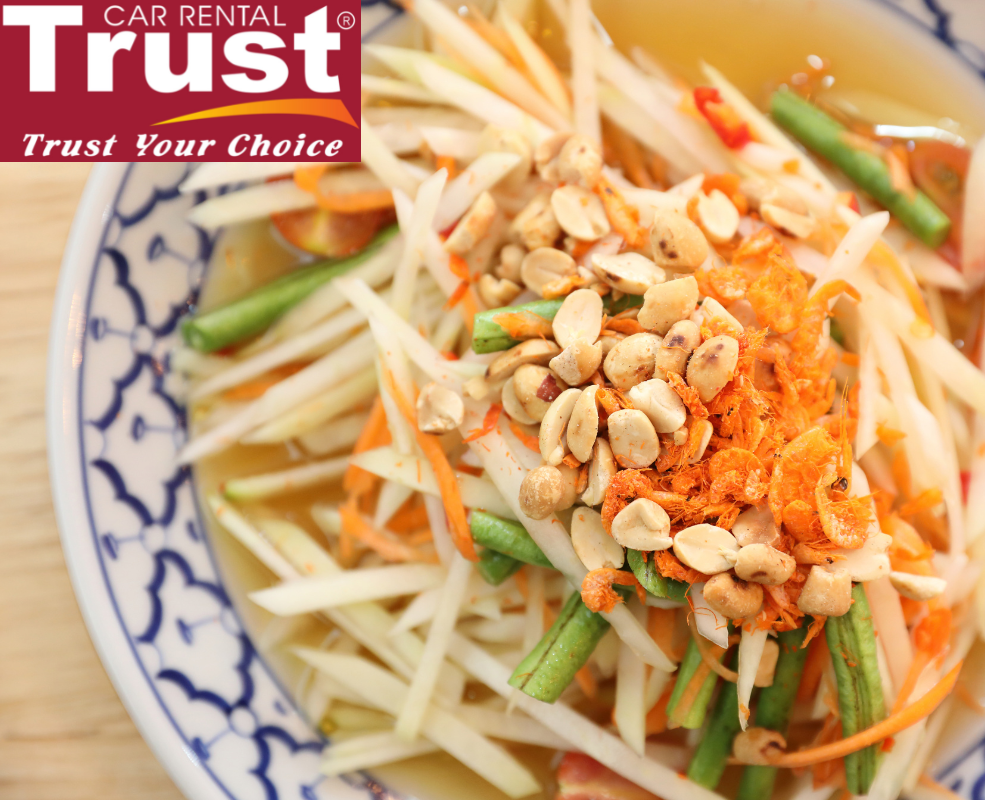 Green papaya, carrots, lots of peanuts, sesame, basil and coriander are used to create a fresh Vietnamese salad. Then apply a sweet and sour mixture of honey and rice vinegar.
Be careful to ask if the sauce contains fish sauce. If so, ask if vegetarian fish sauce ("fish sauce") is available.
Vegan hot pot
Vietnam is a country where you can find a variety of foods in all four seasons. You can enjoy Vegetarian Hot Pot or Vegetarian Hot Pot if you visit this country during the chilly weather of autumn or cold days of winter, or if you are there during winter.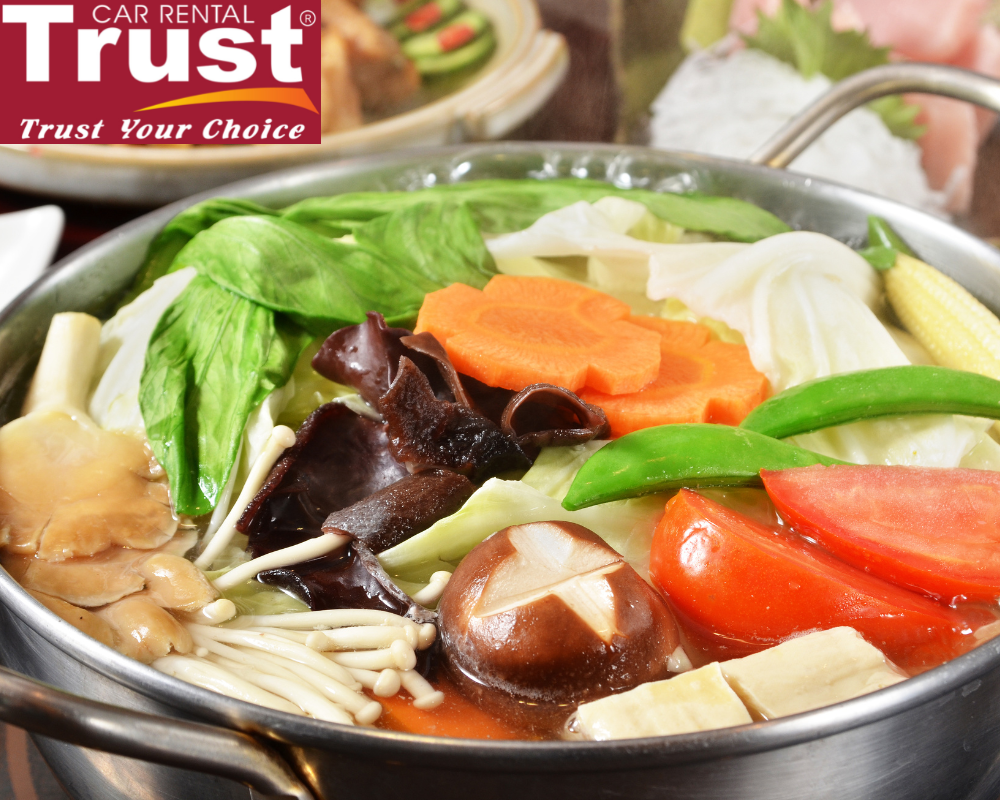 This dish is excellent because it has everything needed for a complete, pleasant and nutritious dinner. The great soup of this dish is the secret to its deliciousness. Imagine there's a strong wind blowing outside, and you're sitting in a restaurant with the aroma of great food and the sound of sipping hot soup.
Vegan Vietnamese-style tomato fried tofu
This is a popular vegetarian dish in Vietnam. It is made by frying thick slices of tofu, then dipping it in a simmering tomato and garlic sauce. After the sauce has been reduced, you put the tofu on a plate sprinkled with green onions and steamed.
Sticky rice with vegetables
Rice, as well as Chay Sticky Rice, sometimes called Sticky Rice, is a staple meal in Vietnam. Rice is a staple food that's easy to prepare, doesn't cost too much, and you can buy it at almost any store. Rice, meat and vegetables are the three main ingredients of a normal sticky rice dish.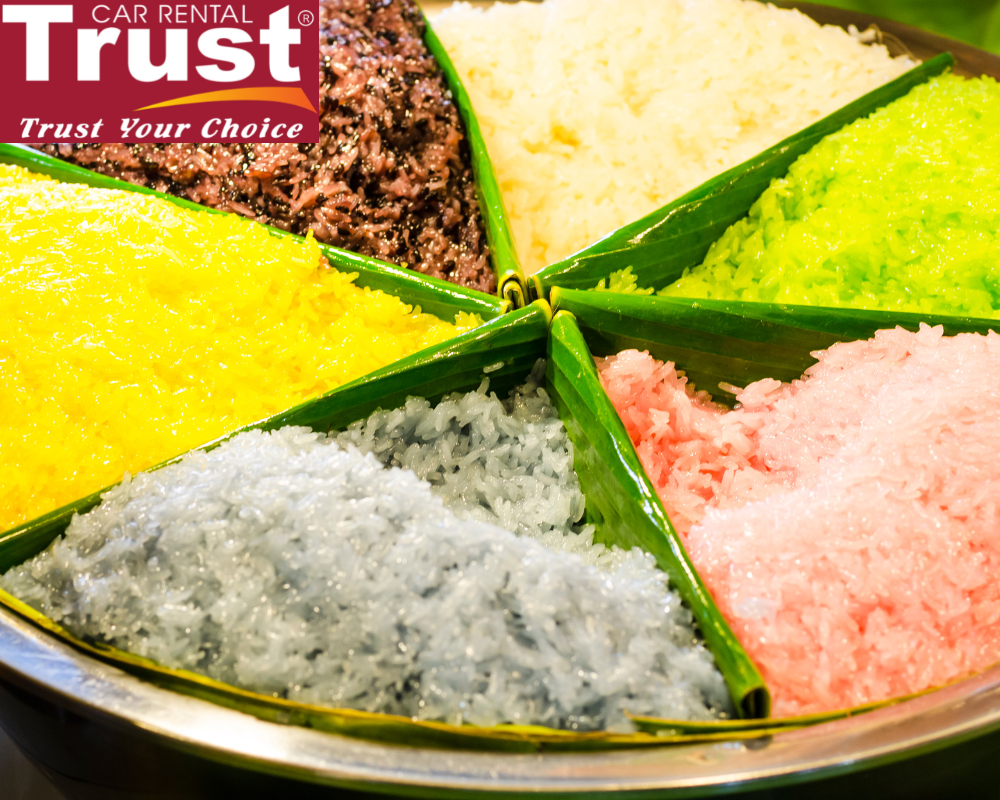 The rice is cooked, then sliced ​​into round, flat shapes, and then fried in a pan with heated oil until golden and crispy. This dish is called vegetarian sticky rice. It is usually served with chickpeas, coconut, sugar, mushrooms, broccoli, red peppers and onions.
Vegetarian steamed cake
Dumplings, also known as dumplings or steamed buns, are a favorite dish of many Vietnamese people today. Dumplings are influenced by previous Chinese culture, which explains why Vietnamese people love to eat them so much. This can be eaten in the morning for breakfast or brunch, or even in the evening for an after-work snack.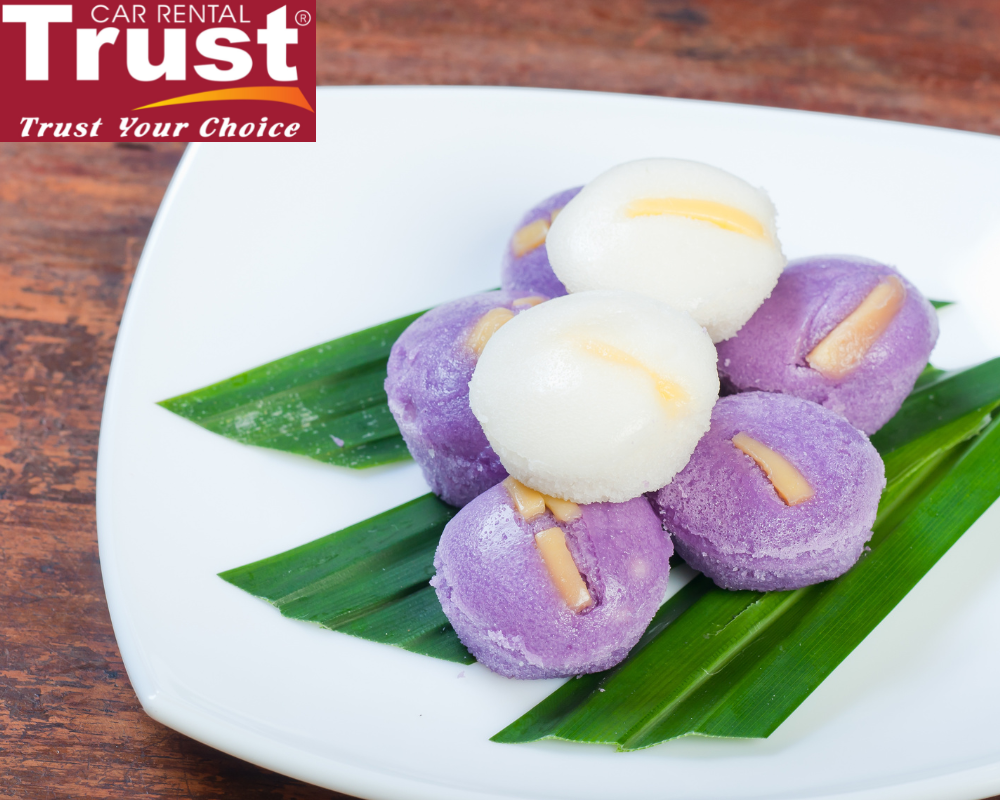 When you create it, there will be small ingredients such as glass noodles, minced mushrooms, shredded carrots, diced jicama, and young onions hidden inside a delicate white skin. Absolutely everything is good for your health.
Vegetarian spring rolls
You've probably heard of this dish before, but if you haven't, it's called Vietnamese vegetarian spring rolls, and it can be a snack or a meal for lunch or dinner. Because the package contains many seemingly delicious ingredients, you are free to use your ingenuity and creativity to vary and supplement the flavors you experience.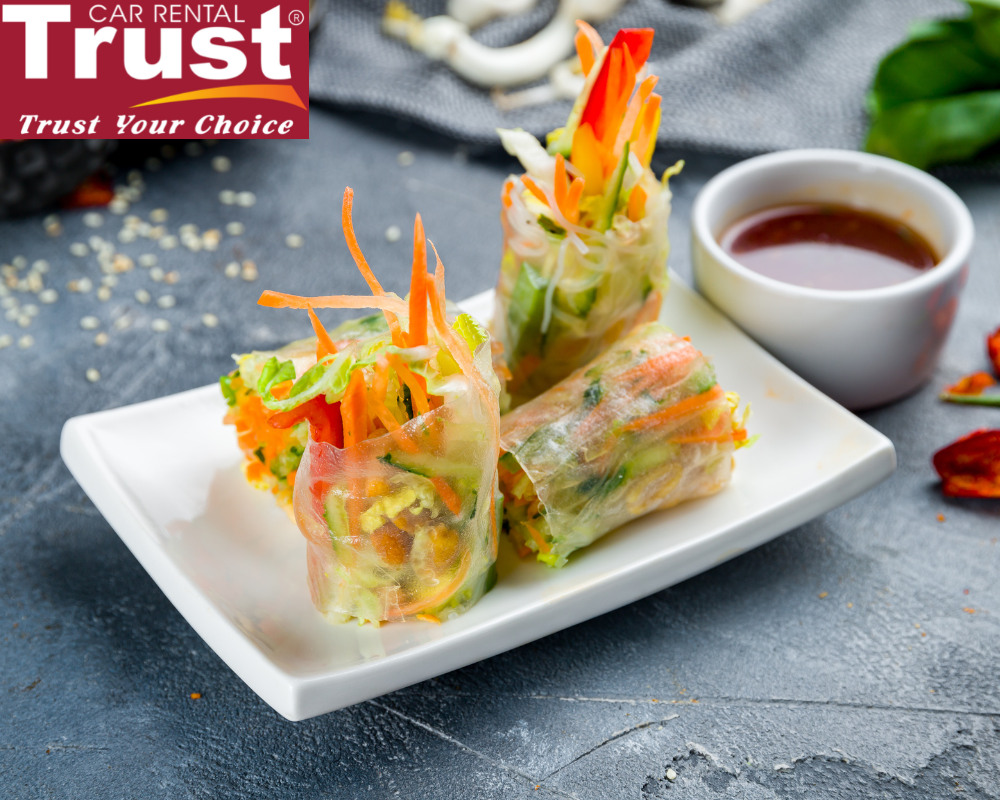 In its traditional form, this dish consists of different herbs, rice or glass noodles, mushrooms, shiitake, cucumber, tomato or carrot for the purpose of creating different colors and tofu. Crispy.
Never overlook the importance of dipping this curl and white in a creamy nut-based sauce. All these rolls are so delicious, fresh and nutritious that you can't help but love them!
Finally thought
Vietnamese cuisine is sure to attract the attention of vegetarians because there are many nutritious vegetarian dishes. More and more tourists are coming to Vietnam to explore the culture, enjoy the beautiful scenery and of course taste the delicious food. How do you feel? Plan a culinary tour of Vietnam if you have been to this country, and you will not be disappointed if you choose
Vietnam Trust Car Rental
as your travel companion.
Written : admin