Offering breathtaking landscapes and cultural experiences, Y Linh Ho Village is one of those neighboring villages that you don't want to miss during your trip to Sapa.
This is the home of both Giay and Black H'Mong people. In this village, visitors often feel welcome from all the homes of the hospitable people. The locals are eager to help you learn about their special culture and customs, including some daily activities like weaving and weaving.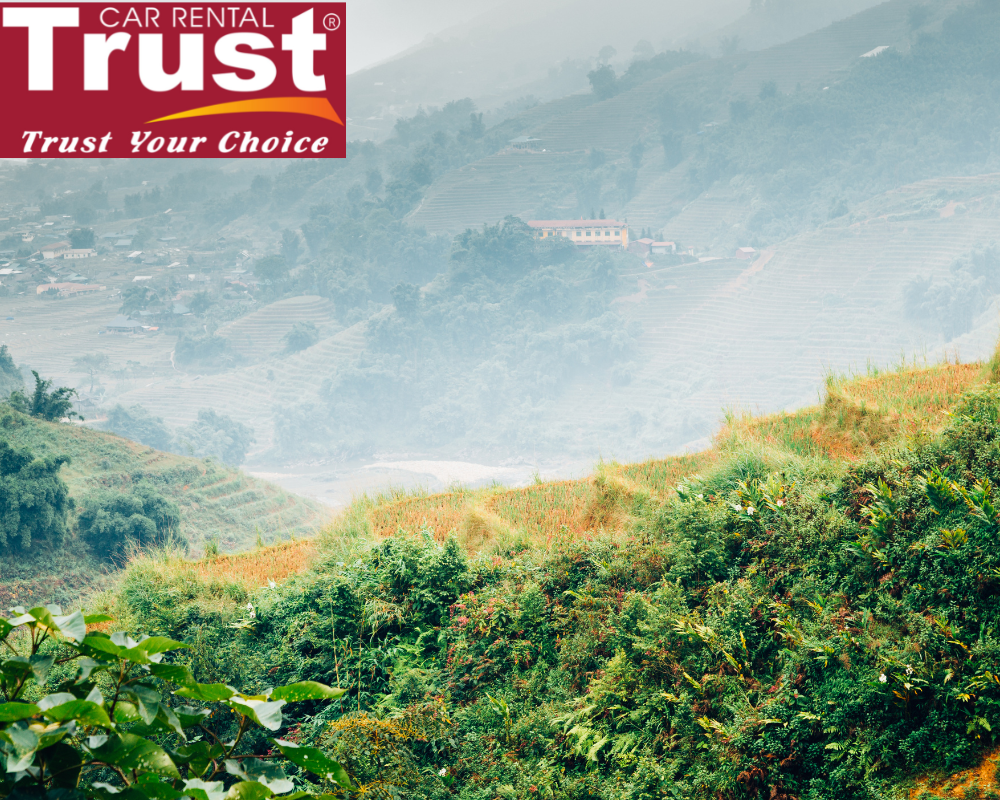 To encourage the local people's traditional craft, tourists should purchase products not only for their distinctiveness and beauty, but also for practical useful features, such as brocade scarves. , embroidered cuíhions or ethnic musical instruments as souvenirs.
The villagers are friendly, but the hikes are the highlight of your trip. Walking along the road leading to the village, visitors cannot help but be overwhelmed by a beautiful valley between the hills, with fresh air and peaceful atmosphere.
The view of the wooden and bamboo houses of H'Mong is also attractive enough for you to stop by. Then you will take a walk by the river near Lao Chai Village, where you and the local Hmong can reside and enjoy a picnic lunch together.
The road leading to Muong Hoa valley is narrow, only small cars and bicycles can pass. It is best to ride a motorbike to enjoy the exciting road and immerse yourself in nature. However, the road can be slippery and dangerous if you don't feel comfortable riding your bike. Then taking a taxi to get to Y Linh Ho Village is another reliable option.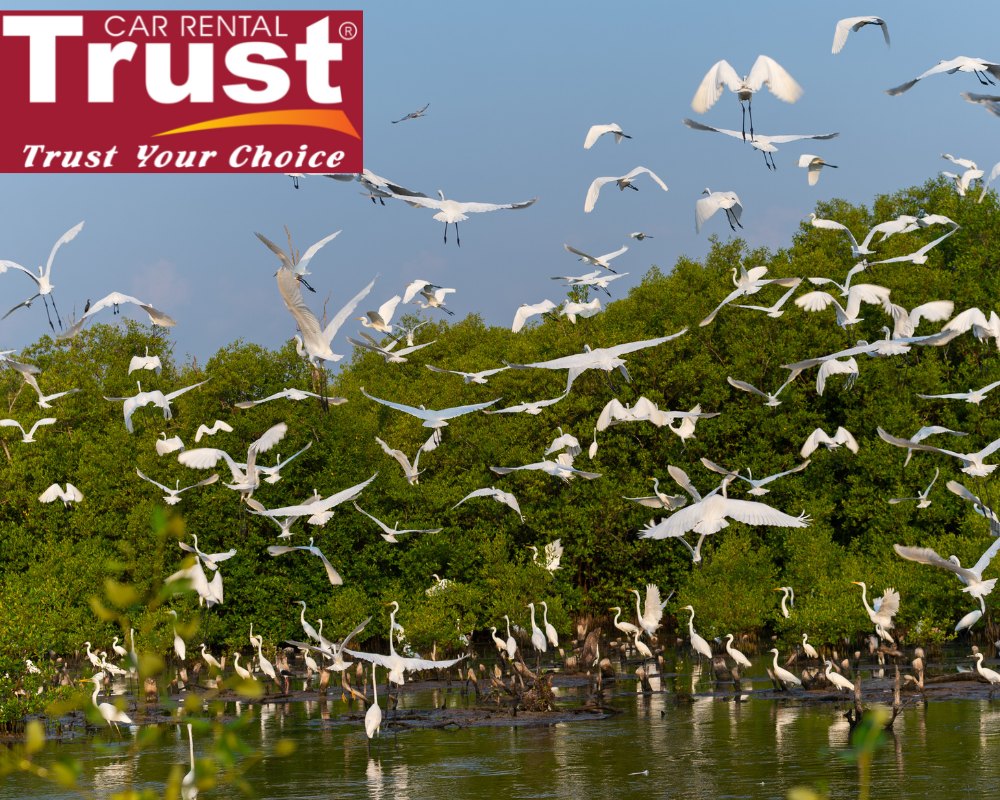 Many visitors prefer a guided tour that goes to Y Linh Ho Village with Ta Van and Lao Chai Village for a one-day excursion. You can try to guide the H'Mong to experience the culture.
Finally Thought
You just came across our detailed article on Y Linh Ho Vietnam and the route you can enjoy the trip. If you really want to enjoy it, book now the tour package of Viet Trust Car Rental, which will give you a complete trip from North to South with just one overnight train. Let's explore the colorful Vietnam with us!
If you liked this article, please share it!