Traveling is not only sightseeing but also learning new cultures. If you are a person who likes to travel and explore, Bac Ha market is definitely your stop when visiting Sapa.
Only meeting on Sundays, Bac Ha market is the largest market of ethnic minorities in the Northwest region of Vietnam. However, this special market is famous for the primitive features of traditional trading culture between different ethnic groups, especially the H'mong and Dao people.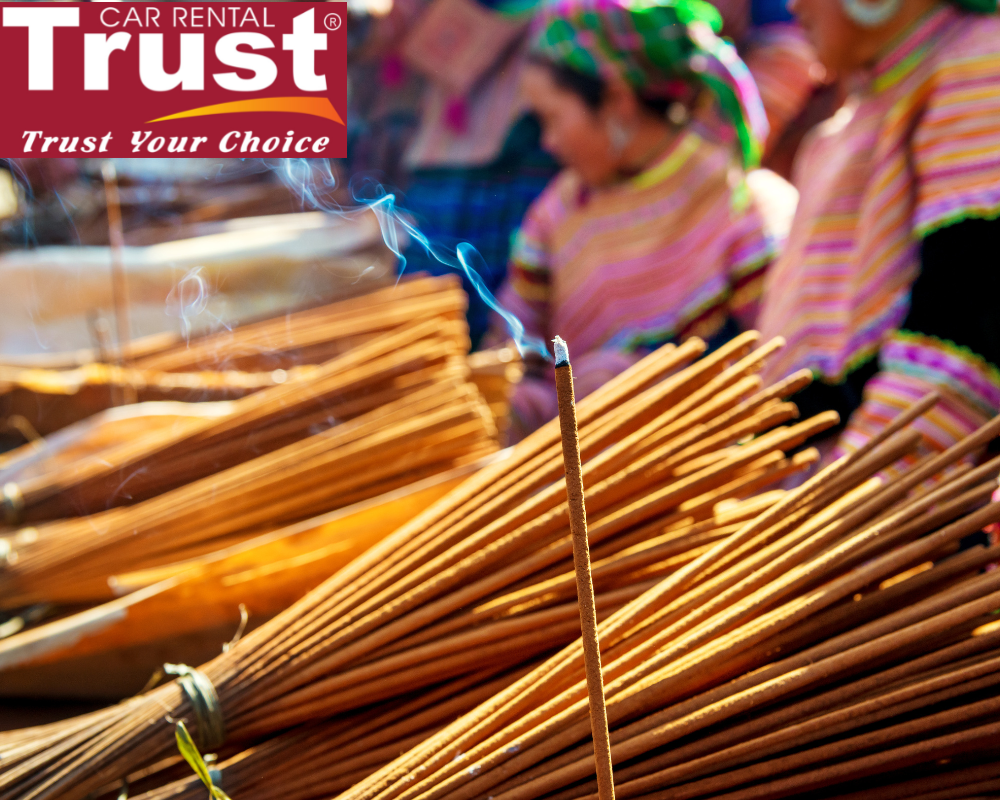 From Sapa town to Bac Ha market takes about 2 hours or more. Along the way, tourists are exposed to the wonderful landscape of wide rice fields and green trees. Arriving at the market, the vibrant and splendid costumes of the locals will fill the verdant scene before. Here you will meet the Red H'Mong, Black H'Mong, Black Dao, Tay, Nung, La Chi, Phu La and other ethnic groups.
Just like a date not to be missed, these ethnic minorities come from different locations every Sunday, some quite far from the market, not only to exchange goods but also to trade. news and rekindled friendships.
Bac Ha market is colorful, from trading items to the traditional costumes of their people. Crowded and busy as it is, there's no more annoying offer than begging their purchases to anyone, including tourists. A wide variety of goods and pets are on sale, which encourages visitors to wander around the market to explore and buy some souvenirs.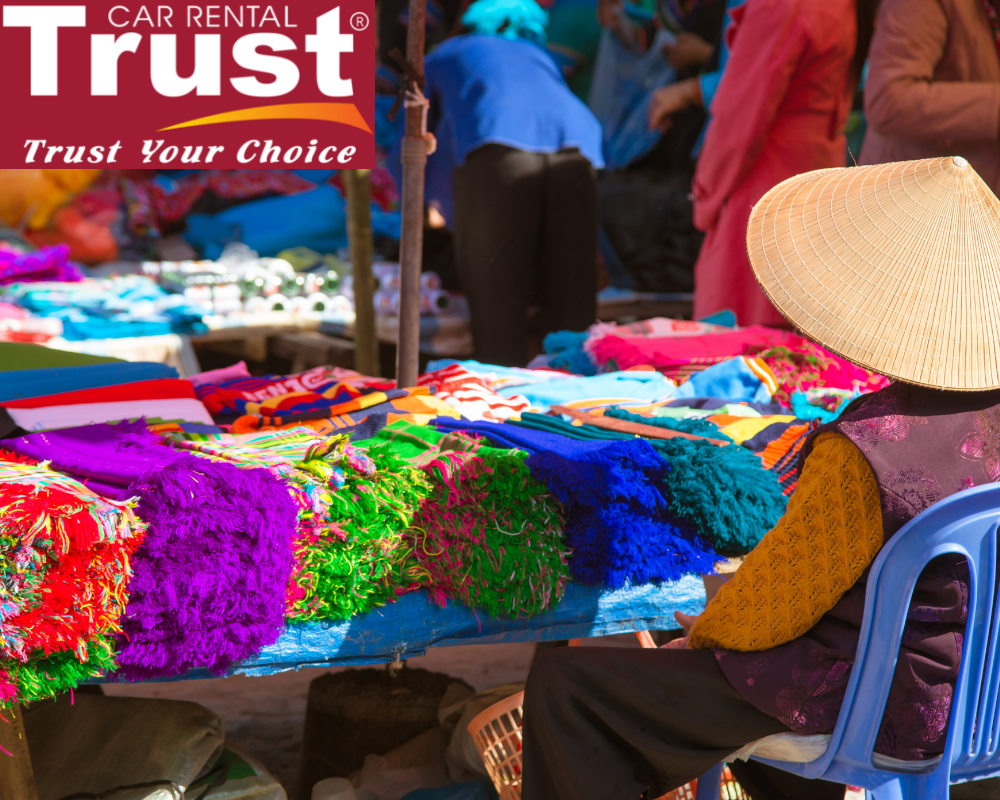 In this day and age, the motorcycle trade has replaced the horse trade, which is a simple sign of development. Buffalo, cows, goats, fish and other livestock are also traded in the area. You can expect the busiest ethnic market you will ever visit.
Visiting Bac Ha Market without trying Thang Co – H'Mong's famous traditional dish made from horse meat is incomplete. Locals usually eat Thang Co while drinking wine for the best taste. The very particular taste of well-cooked horse meat dipped in special seasoning from herbs will undoubtedly surprise your sense.
The market is opened at an early hour in the morning and closed at 3 pm on Sunday. You would need to start your trip sooner than normal to attend the whole market tour (because it takes 2-3 hours from Sapa town to reach the market).
Travelers can reach Bac Ha Market themselves by motorbikes or book a full day tour for other nearby attractions and interesting information provided. The tour guides or some locals can help you choose a good place for lunch in the market. If you are riding on your own, make sure you pay enough attention to the stiff zigzag roads.
>>>> Other post
All Thing Need To Know Before Traveling to Ta Phin Village Sapa
Vietnam Sleeper Train: Schedule & Price 2022
Finally Thought
If this trip to Vietnam you want to experience more culture, then Bac Ha is your ideal destination. Of course, you need a companion to make the trip more meaningful, so please remember Vietnam Trust Car Rental