I have another halal warning for Hanoi regarding halal meat. My Muslim friends have lived up there for many years now and they always warned Muslims about not buying any halal meat there. They butcher their own meat in the farms outside the city for safety. They still do this. This should be an eye opener for any Muslim visiting Hanoi now.
I do list some restaurants deemed safe for Muslims in Hanoi, but after a conversation with a Muslim friend last weekend, I feel that Muslims need to be more careful now. I have heard that many "halal" restaurants are getting their halal meat from the imam in Hanoi. That is what they are telling Muslim tourists. Unfortunately, the imam has left Hanoi for awhile for Saigon. There is currently no imam in Hanoi according to Muslims in Saigon. Hence there is really no way to ensure the halal-ness of the meat there.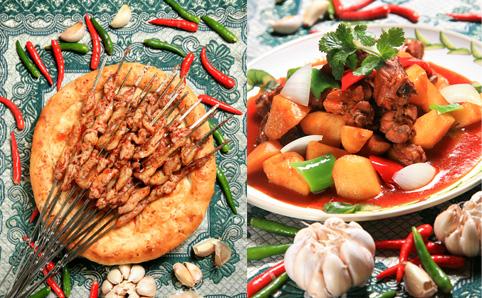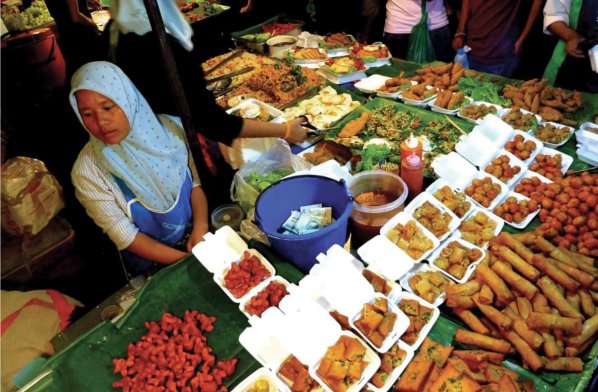 I am still thinking the two restaurants, my listed are safe since they were confirmed halal by Muslims in Hanoi. Unfortunately there are many more "halal" restaurants that are no being monitored by Muslims. As my previous article a couple days suggest, be wary of "Muslim" travel agencies up in Hanoi as well. They only care about the profit....
Hanoi will be able to offer true halal cuisines in the near future. Until then, please be careful. You are safer to eat at vegetarian restaurants that near the pagoda. so here is the Ha la restaurant that you can look and try:
1.Nisa Restaurant was opened by a Muslim who love for Halal food cooking, his real hope is to offer Halal food to people, especially Muslim people living and traveling in Vietnam.This restaurant meats is got from the immam of the Head Muslim organizer in Ha Noi.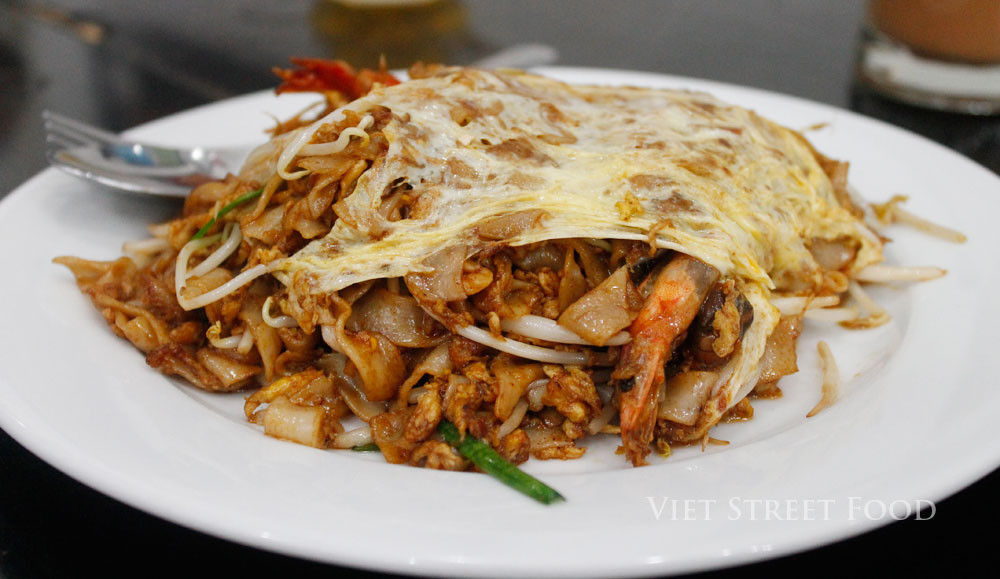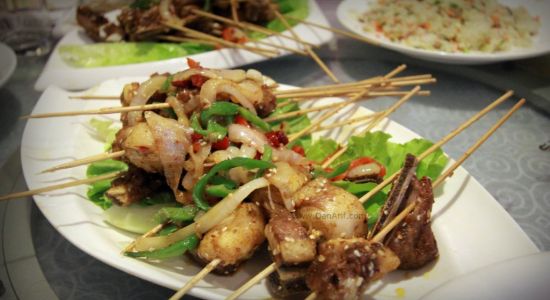 2.Hanoi Halal Le Marrakech Restaurant (Morocco Cuisine)
Owned by a Moroccan named Abouzia Boujamaa, the family-run restaurant is a friendly, low-key respite from traffic-choked Au Co.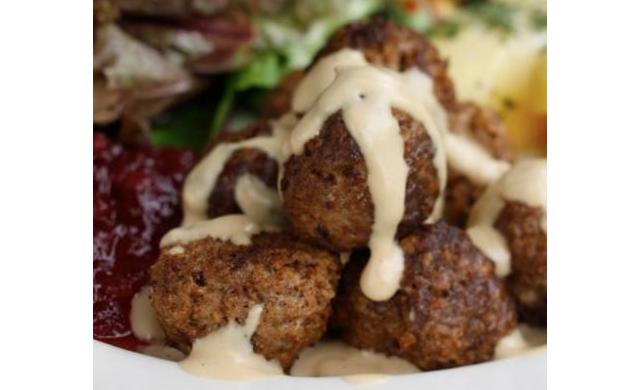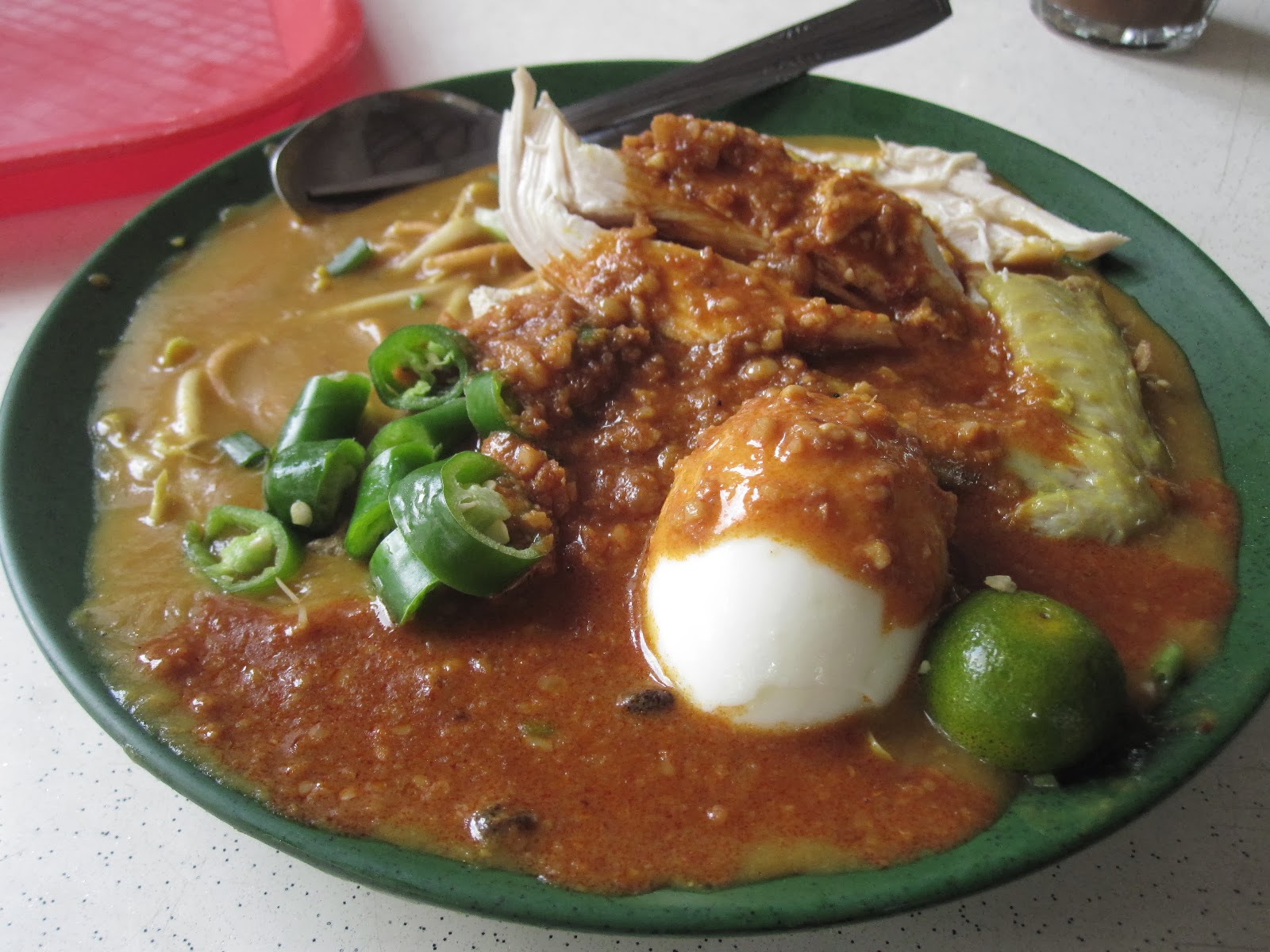 Coming to Le Marrakech, you will be satisfied with anything you are offered here. The food is of high quality, reasonable price and very delicious, which is the most important.
From Xuan Dieu Road, go straight to Au Co Road, which is parallel with An Duong Vuong. Keep going for a few minutes. The restaurant is located nearby
Add : 94 Au Co Street, Hanoi, Vietnam
3. Mother's Pride is a special ha la resutaurant by Rome style because the chef was from Italian Muslim .With two branches in Hanoi, the original one near the Opera House offers a convenient and inexpensive spot to enjoy a quick and palatable meal before a performance. The varied menu offers dishes from all over Asia. For those needing to escape the Asian continent all together, the menu offers a few basic pasta dishes, pizzas and pub fare.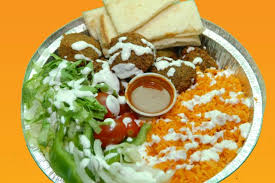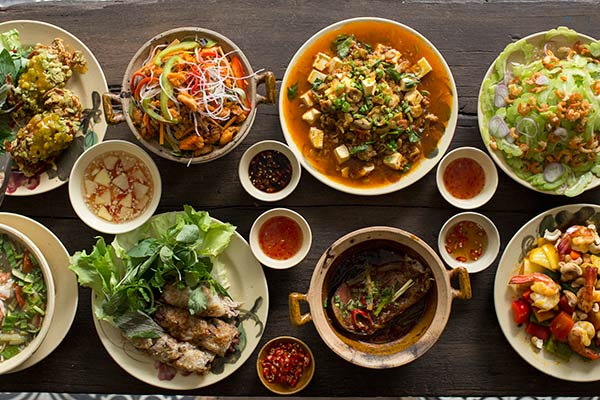 Add : 6c Phan Chu Trinh, Hanoi, Vietnam
4. D'Nyonya
The head restaurant is in Sai gon, this is a branch of Ha la in Ha Noi,
It is believed that one Chinese princess by the name of Hang Li-Po got married to a Sultan of Melaka. Hence, there were more inter-marriages between Chinese immigrants and the local Malays, which produced a unique culture, called "peranakan".
In this culture, the men are called "Baba" and the female are called "Nyonya". Brought up in the cultural "sarong" outfits, also developed a unique food culture.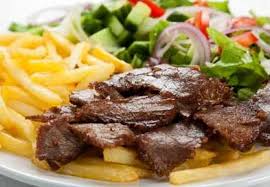 Add: Hoa Ma Street, Hai Ba Trung District, Hanoi, Vietnam
5.Namaste Hanoi is eager to offer the most authentic and diverse Indian dishes for the people of this beautiful city of one millennium. Its' elegant decor based on the rich cultural aspects of India offers a cosy yet stirring dining atmosphere for our patrons.
Namaste restaurant proud to offer the most wide-ranging and inclusive Indian cuisine menu to our patrons.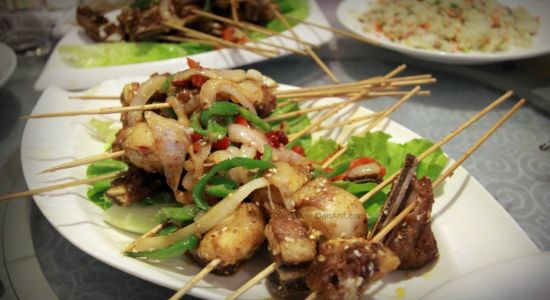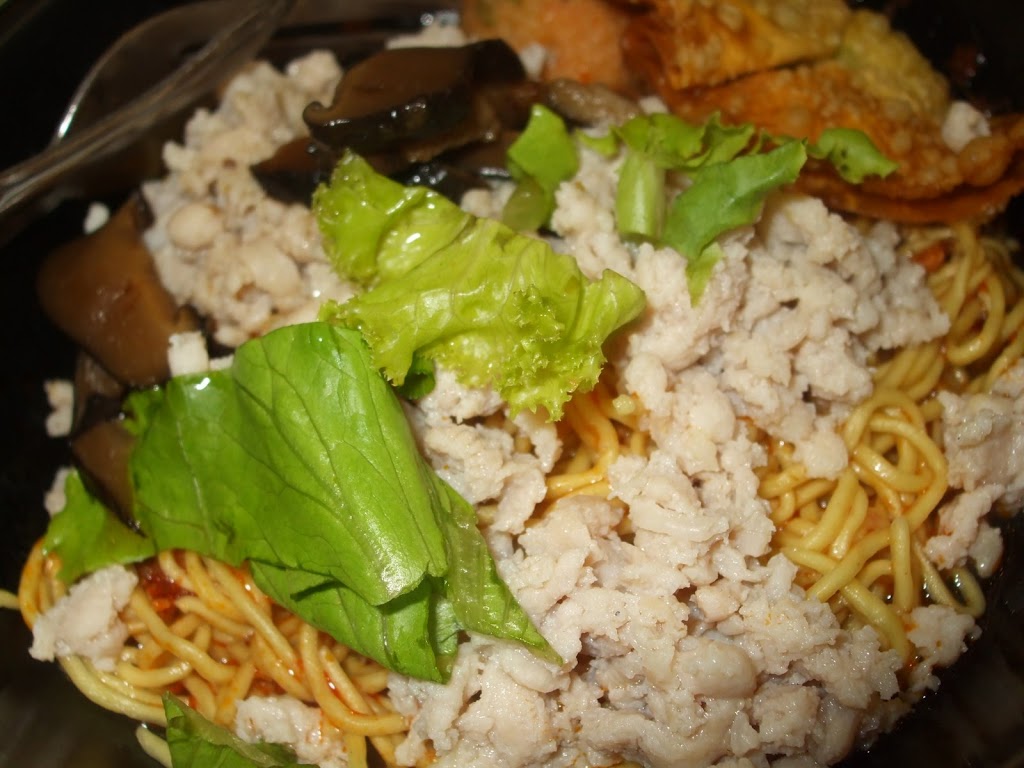 Their extensive menu ranges from the mouth watering curries of the north to the hot and spicy soups of the south, from the rich Mughal cuisines of Hyderabad to the sweets of Gujarat. We take pride in the fact that our chefs have learnt and perfected the art of arousing the taste buds of patrons through their fine cuisine. Namaste pleased to offer only HALAL MEAT at Namaste Hanoi.
Have a good meal!