Hanafi Muslims: All of the halal restaurants below serve crab, prawns and seafood, except for Berrus.
Updated on 15th June, 2014.
Halal Food in Saigon (Ho Chi Minh City)
The following restaurants can be confirmed halal, they all get their halal meat from the Amine Halal Meat Supplier (District 7), Hanafi Halal Meat Supplier (Phu Nhuan District) or from Haji Chay Mohamad from the District 8 masjid.
Muslim-owned Restaurants
None of the restaurants below serves alcohol (unless otherwise stated):
District 1
Malaysian Street
With many Malaysian tourists frequenting the Ben Thanh Market, Nguyen An Ninh, Pham Ngu Lao, Tran Hung Dao street is now known as Malaysian Street where tourists can find the several halal restaurants, cheap shooping as telakung.. and hotels . Besides the restaurants listed below, there are many food stalls along this street next to many textile shops. They are run by Cham Muslims and are halal as well and definitely very affordable for budget travelers.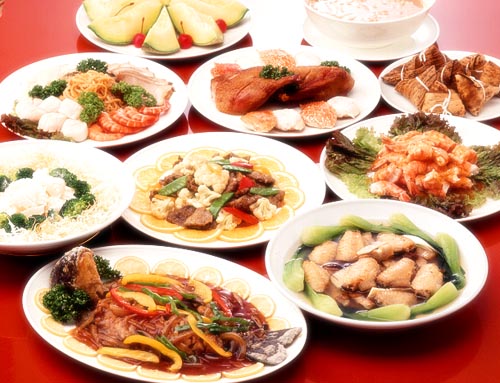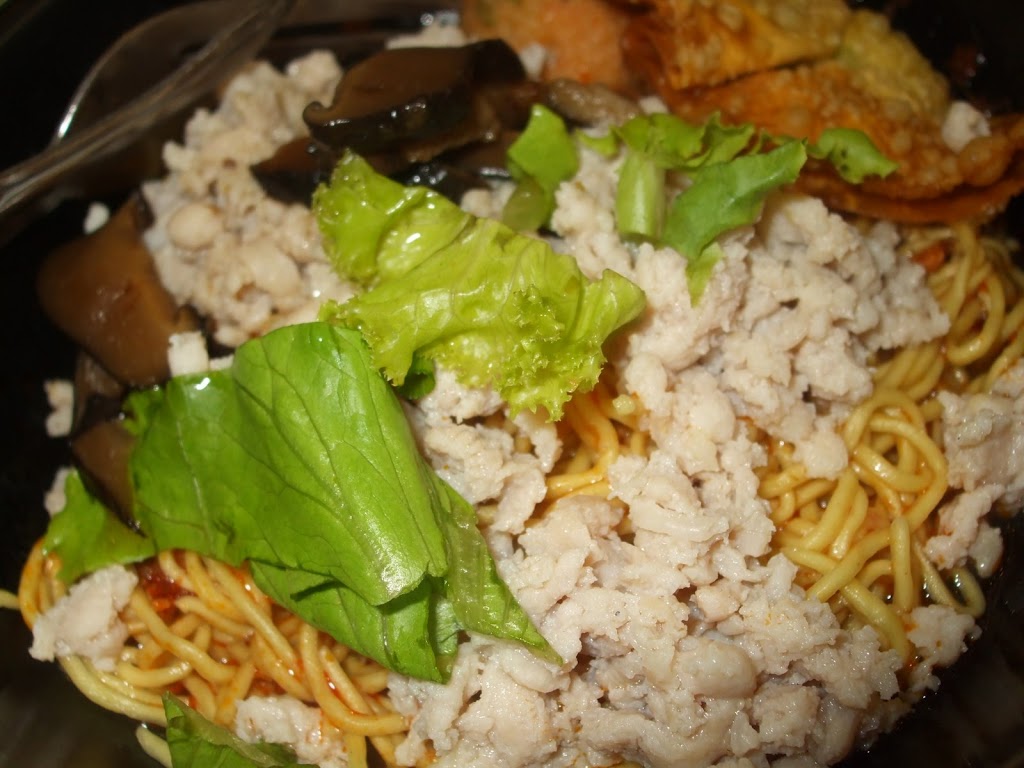 Warning: One restaurant posing as halal is located on the same street. They are the only restaurant where most of the female staff cover their heads. Be forewarned, they are not Muslims. I have warned the owner in regards to his other restaurant but they do not care.
The below restaurants are the only safe places for Muslims to eat on Malaysian street:
Basiron – 33 Nguyen An Ninh Street, District 1 (near Ben Thanh Market on Nguyen An Ninh street) – Offers great halal Pho ( noodle soup)
Salima – 22 Nguyen An Ninh, (1st floor inside An Tam Hotel) , District 1 - Family run business aiming to provide the halal restaurant experience in Saigon.
Warung 1 Malaysia Restaurant – 47 Nguyen An Ninh, District 1 – Same owner as Halal Saigon, the best of all Muslim tourists favorites and very affordable. Warung now serves halal Vietnamse cuisine including Pho! One of your favorite halal restaurants with the XL coffee. :-)
The Daun Restaurant – 305 Ly Tu Trong, District 1 – Excellent restaurant, the Muslim manager is from Malaysia. A great guy. The Daun is packed so be sure to make reservations.
Pham Ngu Lao Area - Good for Muslim shopping
Several halal restaurants are located in Pham Ngu Lao to cater to many budget tourists.
Baba's Kitchen (serves alcohol to non-Muslim customers but kitchen is halal) - 164 Bui Vien Street, Pham Ngu Lao Ward, District 1 . Registered owner is a Muslim (Ms. Halima) and main supplier of halal meat to many of the real halal restaurants in Saigon. They have a Muslim chef and waiter as well, the food is good, a little spicy, but definitely will be one of your favorite Indian restaurants in Saigon. It is one of the most popular halal restaurants in Saigon of tourists and Expats alike. Glasses for alcohol are separated from other glasses (ask to be sure). I visit Babas at least 2-3 times per week.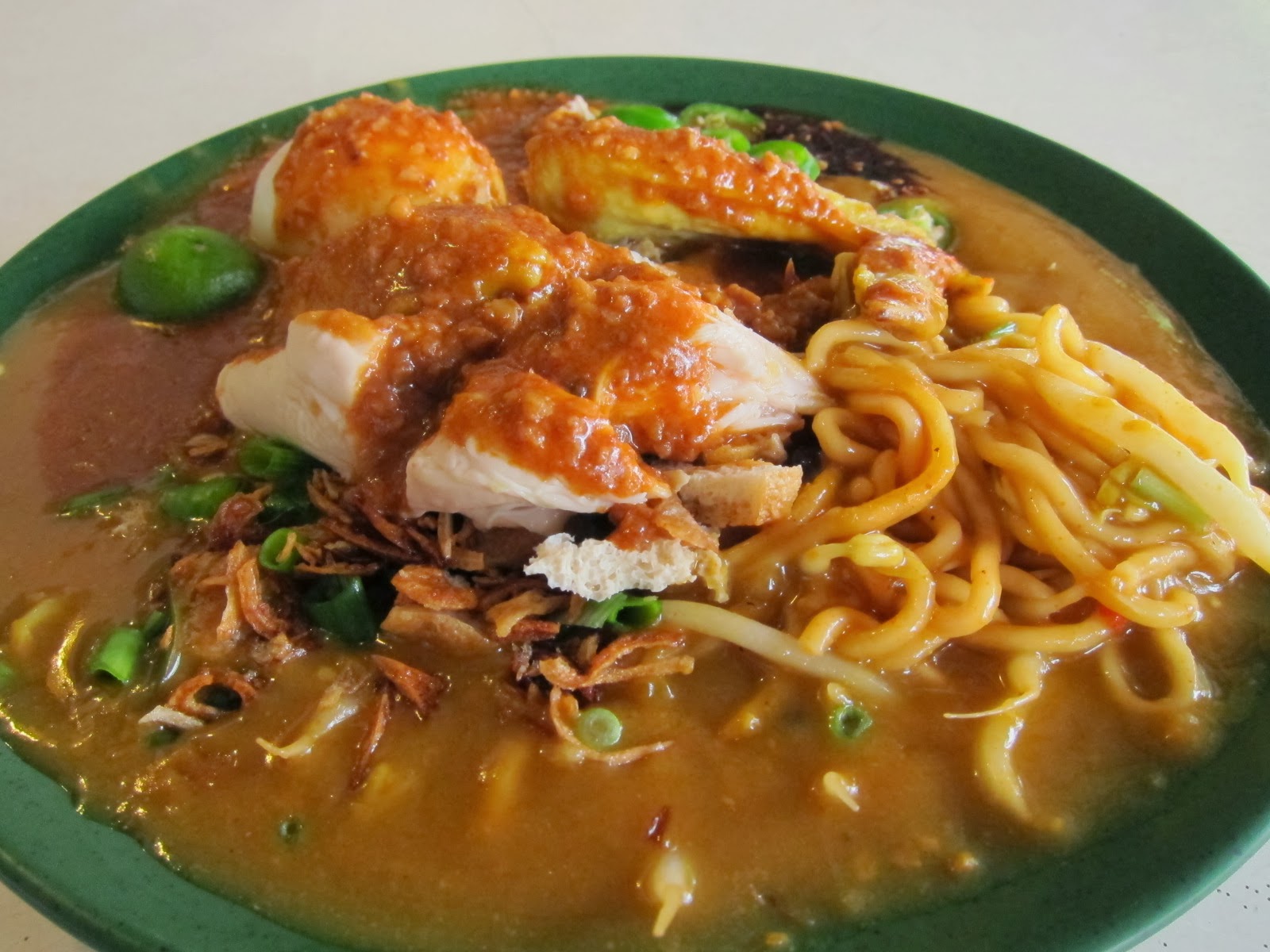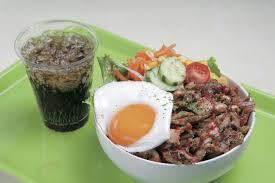 Citarasa Malaysian Restaurant – District 1 – Offers halal Malaysian and Vietnamese cuisines. Same owner at Punjabi Indian Restaurant . Food is pretty good and affordable.
Dong Du Area (near mosque)
Halal@Saigon - 31 Dong Du, District 1 - well-known halal restaurant wholly-owned and run by Muslims. A great restaurant to visit for travelers and locals alike. Ask the managers for their recommendations if you are new to Halal@Saigon.
Restaurant D'Nonya Penang - 56 Dong Du street ,District 1 – In the past this was a good halal restaurant but when the manager left, the quality went down.
Nancy Mosque
Large Cham Muslim community in this area. In evenings, you can find a halal banh mi (sandwich) vendor and a halal soup vendor on Tran Hung Dao streets near the Nancy Mosque.
Pho Muslim - District 1 (Behind the Nancy Mosque) – Another favorite for local and visiting Muslims a like. In the mornings you can have halal pho, in the evenings halal bun bo hue. The small restaurant is in an alleyway in the Muslim part of District 1. Prices are very affordable for budget travelers.
Halal Banh Mi (Bread) Food Vendor – between 553-555 Tran Hung Dao street, District 1 (about a block from Nancy Mosque) – One of my favorite places for banh mi, sticky rice and halal chicken.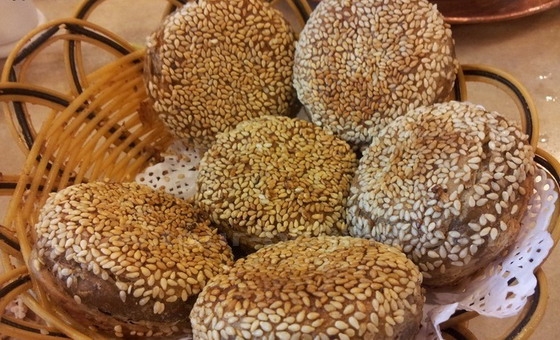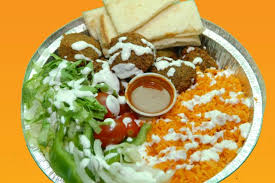 Halal Soup Food Vendor - between 553-555 Tran Hung Dao street, District 1 (about a block from Nancy Mosque) – Offers halal soup but I have never tried it yet.
Other Locations in District 1
Halal Kitchen – 96B Nam Khia Khoi Nghia, District 1 (located next to several Muslim shops) - This restaurant's chef is well known among the local Muslim community. He has worked in many of the halal restaurants in the city.
China town area
Quan An 64 - 641 Nguyen Trai, District 5 (At the Cholon Mosque) - another halal favorite offering Vietnamese and Malaysian food. I love the curry rice dishes there.
District 7
Berru Turkish Coffee & Restaurant Sc3-1 My Khang, Nguyen Luong Bang. Q7 - Great halal Turkish food. See reviews of Berru here.
District 8
Kedai Makanan Halal Idriss - 12N Nguyen Thi Tan, P.3, District 8 - serves halal Vietnamese and Cham cuisine in more of a Vietnamese restaurant environment. Worth the visit if you have the time. Very pleasant family runs this restaurant.
District 10
Kedai Shamsudin - 445 Le Hong Phong, District 10 – a favorite of many visiting and local Muslims offering some of the best halal food in the city. They server Vietnamese and Malaysian cuisines.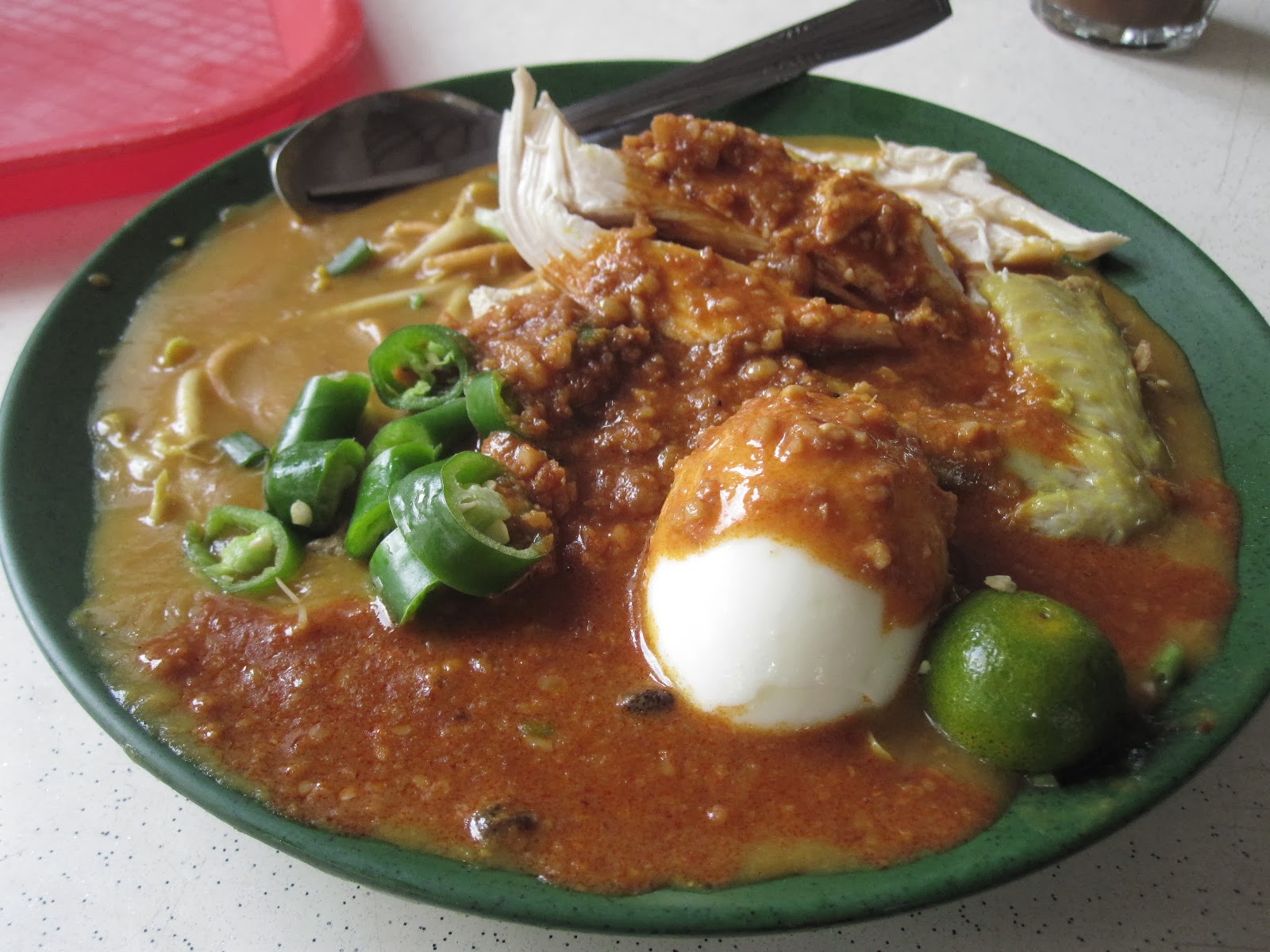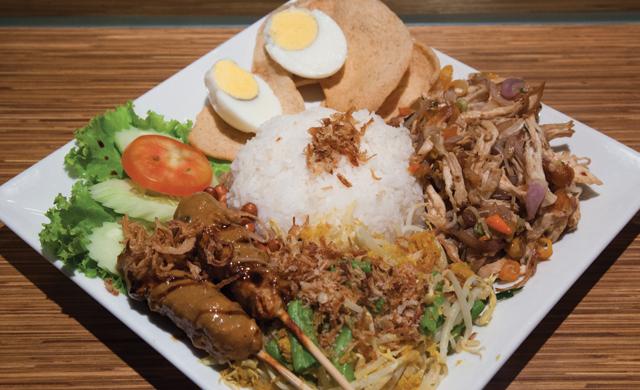 Phu Nhuan District
Kedai Makan Melayu Champa – 111/33 Huynh Van Banh, Phu Nhuan District (after bridge, turn right at market and look for alleyway on left) – A great halal restaurant that serves halal Vietnamese and Malaysian cuisines. A little hard to find but worth it. The Muslim chef caters for many hotels in the city. You will meet many local Cham Muslims in this area.
Sara Halal Food - 67 Dang Van Ngu, Phu Nhuan District – Serves halal Cham cuisine. I used to frequent this restaurant 3-4 times per week when I lived nearby. Come after 5 pm. The owner and cook are Muslims. The chicken fried rice dishes are my favorite dishes there. Very affordable for budget travelers. See Review of Sara Halal Food.
Tan Son Nhat airport area
Satay House Malaysia – 307/25 Nguyen Van Troi, Phu Nhuan District – Malaysian owner and cook serving some of the best satay and nasi goreng in the city. One of the most frequented restaurants by local Malays. The chef is well known among the Muslim community. I recommend coming around lunchtime when most of the food is fresh.
Non-Muslim-owned Restaurants
Owned by non-Muslims but the cooks and staff are Muslim.
None of the restaurants below serves alcohol.
District 1
Lion City Restaurant (Only Second Floor is Halal) - 98 Le Lai Street, District 1 - Owner ensures strict halalness of his restaurant, he imports all of his halal meat. Definitely more pricier then many other halal restaurants. Near Malaysian Street.
District 3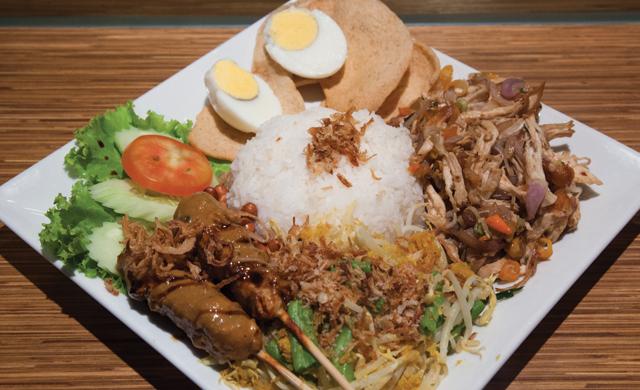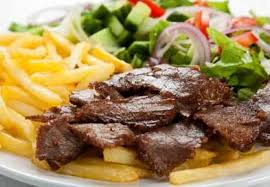 RedHouse (District 3) - 79 Ngo Thoi Nhiem Street, District 3 – Only second floor is halal, contact restaurant in advance to ensure it will be halal.
Tan Binh District
RedHouse (Tan Binh District) - 15B Tra Khuc, Tan Binh District – This location is 100% halal often frequented by Muslim tour groups.
Have a good meals!