What Is The Weather From October To December In Sapa ?
Monday, 31/10/2022, 09:48 GMT+7
Every year, Sapa welcomes millions of tourists to experience village life, as well as enjoy the beauty of the natural scenery. The peak time to visit Sapa is November when the town begins to winter. It can be said that this is the time when Sapa puts on the most beautiful and wonderful shirt. Find out more detailed information about Sapa in November with our article below: Sapa weather in November: climate & temperature
Sapa weather overview in November
November is the time when winter approaches in Sapa, the temperature continues to drop. In general, Sapa weather in November is considered to be beautiful, pleasant, dry, clear air with low rainfall. At the end of the month, it is cloudy and foggy, however, Sapa is still very good to travel and remains the most favorite destination of tourists, especially international tourists.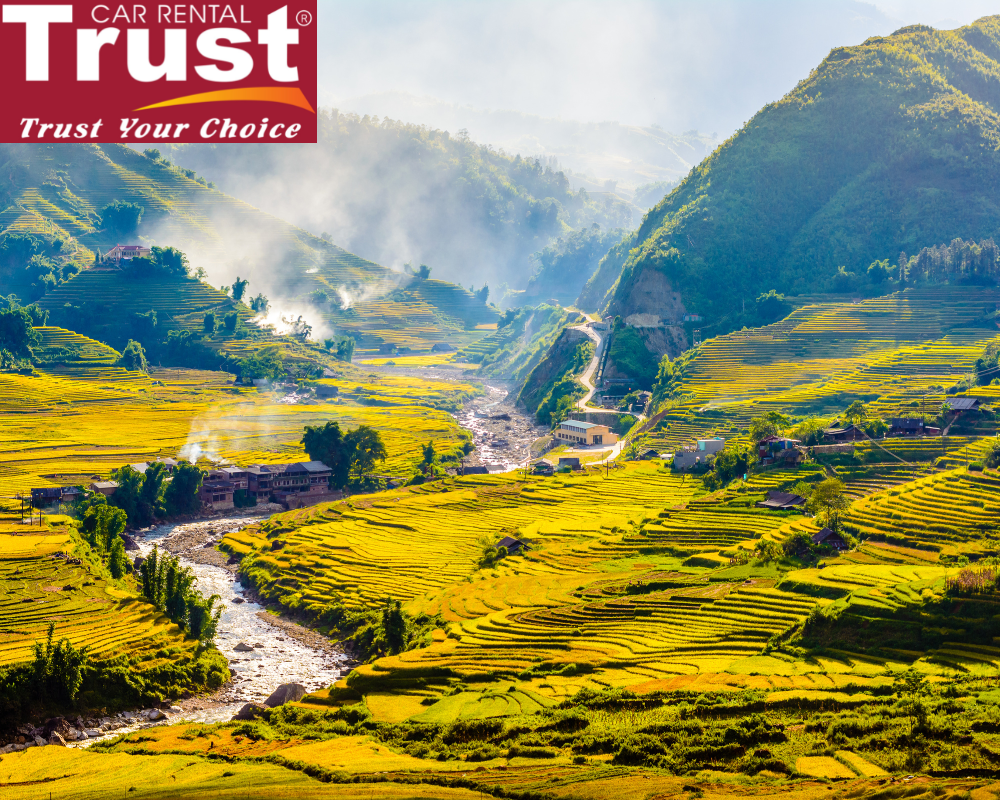 Temperature: The average daily temperature in Sapa in November is around 14°C. The maximum temperature is around 17°C.
Precipitation: Travelers to this area can expect rainfall with an average of 56mm during the month. As winter approaches, the weather starts to turn milder. However, it is usually slightly warmer than the weather in other parts of the world.
Humidity:

Humidity for the town can reach 82%, but visitors shouldn't expect any discomfort due to cooler temperatures
Sunshine hours per day: 4 hours

The average length of the day is 11 hours.

Number of rainy days in a month: 5 days
Pros: It is recommended to travel in winter when the weather does not affect your trip much and you can fully enjoy the beauty of Sapa.
Cons: Some tourists avoid visiting Sapa this month because they think it is too cold to travel. However, the temperature drops mainly at night when you stay at the hotel so it shouldn't affect your trip much. You can still enjoy plenty of sunshine during the day.
Leisure activities in Sapa in November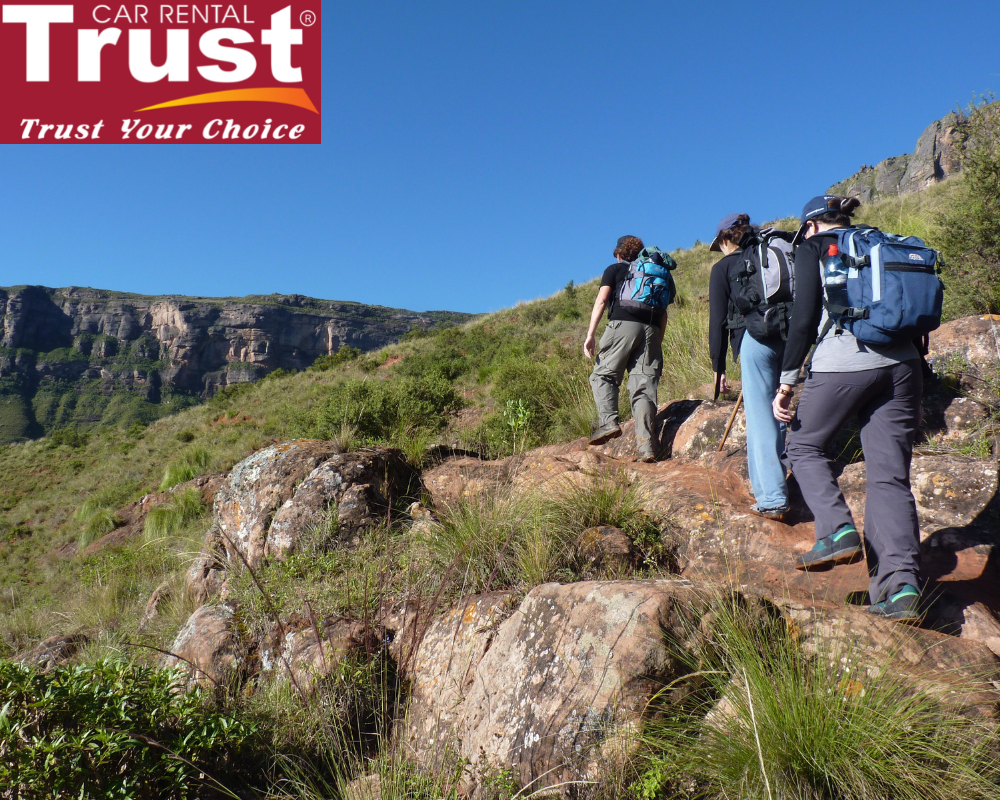 Trekk to the local villages
Sapa is home to many hidden villages that can only be reached on foot, so trekking is always one of the best things to do in Sapa. On the way to the local villages, you will pass many beautiful scenery.
When visiting the villages, tourists will be immersed in the culture and customs of the hill tribes, see how the locals do farming in the valley and produce handmade textiles…
Cloud hunting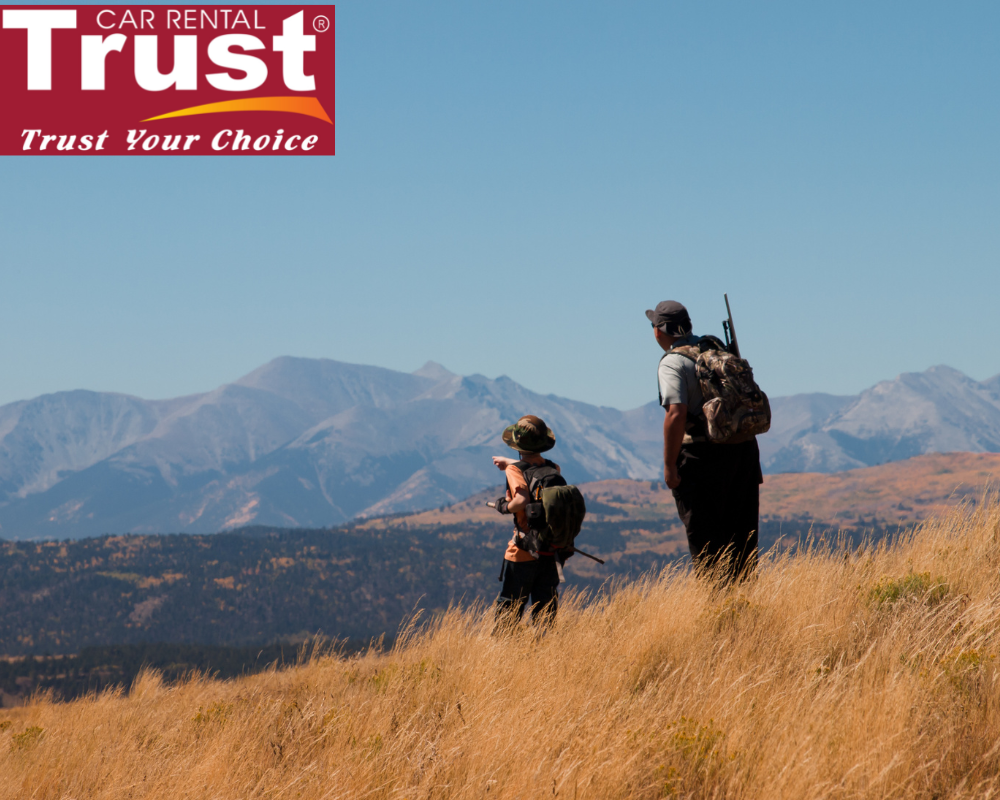 November is the cloud hunting season in Sapa when you have the opportunity to take pictures of clouds in Sapa. Ham Rong mountain eco-tourism area is nearly 2,000m high above sea level, O Quy Ho pass crosses the majestic Hoang Lien range, Da Hau Thao cave of the Mong people, Fansipan peak ... are among the places to hunt clouds. the best.
Hunting clouds in Sapa is not easy because it appears suddenly and disappears quickly. Taking pictures in the clouds is like a fisherman, talent alone is not enough, you will need a little luck.
Red Dao herbal bath.
Cold winter evenings in Northern Vietnam are the perfect time to try the Red Dao bathing which is said to be good for your health, such as enhancing blood circulation, calming the mind and reducing body aches .
The bath water of the Red Dao people has 10 or more ingredients, including rare plants that are chopped, dried in the sun and boiled for hours on fire to create a mixture with a sweet aroma like wine. After a long day of trekking in Sapa, herbal bath is definitely something you should never miss.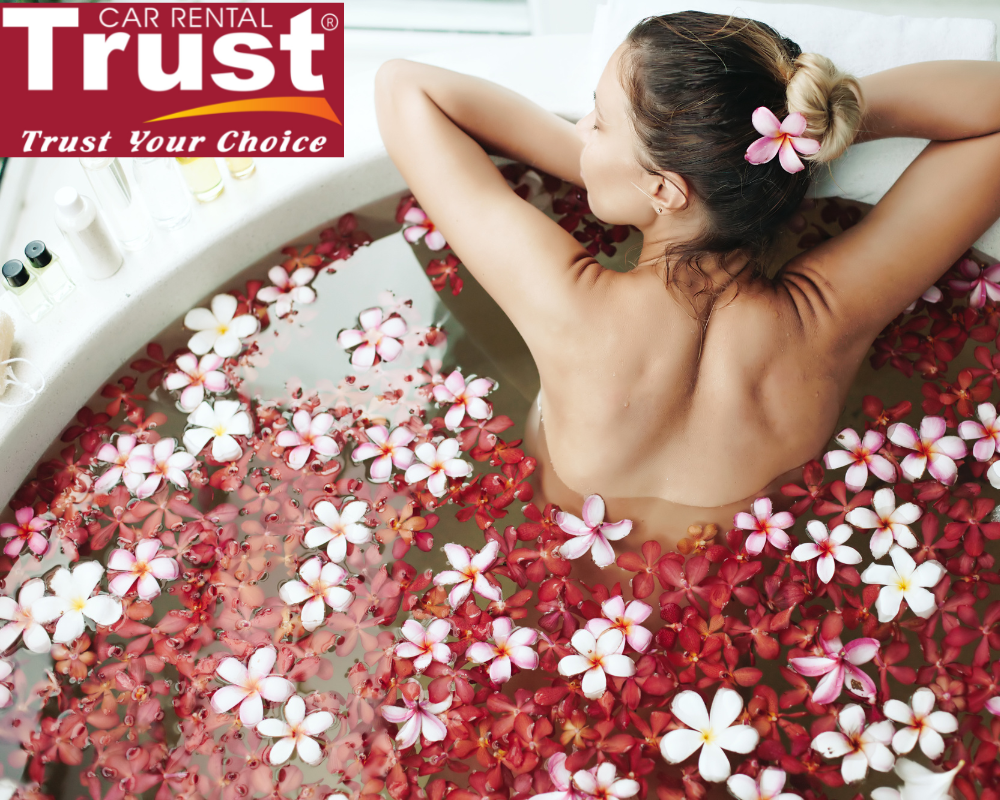 There is no annual festival in Sapa in November. Every year, the government organizes one or several periodic festivals to attract tourists to visit this city, honoring the intangible cultural heritages. and promote sustainable tourism.
The festival is often held in the main streets of Sapa town, where the dances and songs of the Tay, Hmong, Dao, Giay ethnic groups take place according to the theme of Sapa - can wine festival, flower forest, pinyin festival. Lu, Banh Tet festival of the Hmong, terrace. culture will be implemented.
Many artists and actors can also participate in the festival. If you have the opportunity to come to Sapa in November, check out the Sapa tourism news or contact the travel consultant Bestprice for more details.
Tips for traveling to Sapa in November
To avoid the cold weather in Sapa in November, it is better to travel to Sapa at the beginning of the month. Some days this month, the temperature can drop significantly. It is best to check the weather forecast before you leave for Sapa to rearrange.
This can be easily done if you book a package tour, where a travel consultant can transfer dates and destinations for you. Visiting Sapa, Ha Long Bay and Hanoi is a popular package tour in Northern Vietnam. Don't hesitate to contact us for more details and support.
The temperature in Sapa is often lower than in other parts of Vietnam, especially in the winter. Therefore, you should carefully pack for the Sapa trip. Below are things you should pack for winter traveling to Sapa in November.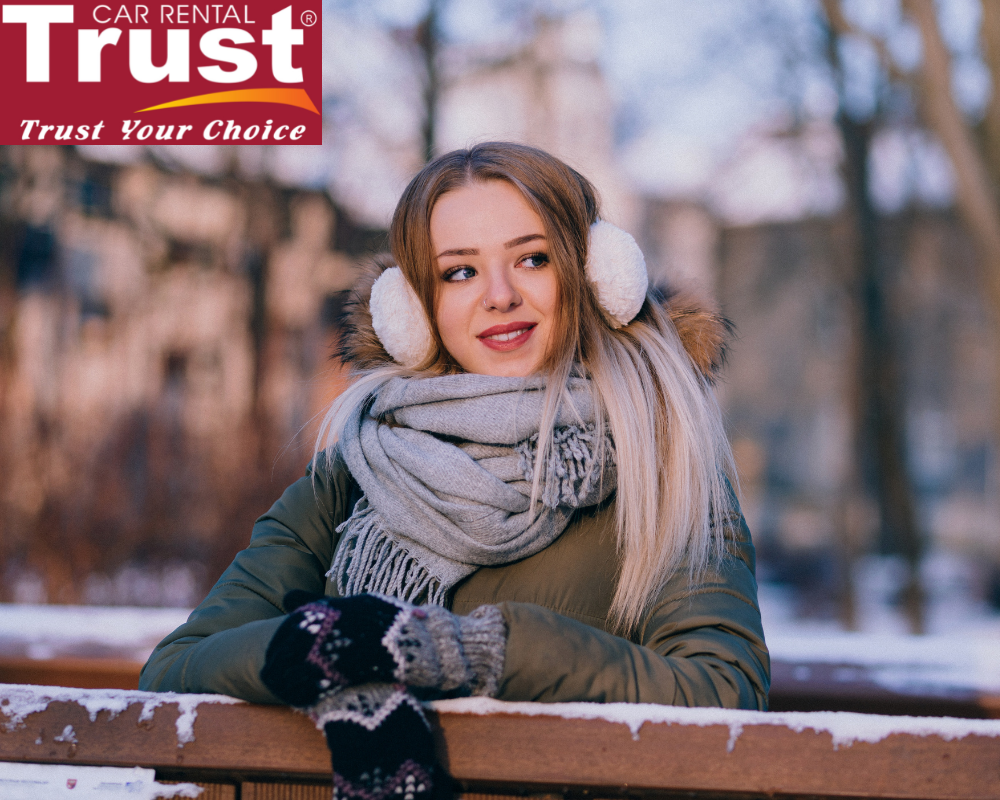 Jacket, Warm hats, socks, shawl, gloves: As November is the beginning of winter in Sapa, you need these things to cover your whole body and keep it warm.

Personal medical equipment: You had better bring a medical kit when traveling in Sapa, as cold weather can make you easily get cold. The medical kit should include wind oil, cold medicine, allergy medicine, digestive enzymes, urgo, masks, ...

Technological things: Technological things such as cameras, camcorders, phones ... not only help you keep in touch with everyone, especially in an emergency, but also helps you to save beautiful scenery while in this town. Do not forget to bring a backup charger as well.

Snacks and necessary food: If you join a trek to the remote village, it is highly recommended to bring some snacks. Trekking makes you feel empty quickly, and you can also give the children in the villages snacks as a gift.
>>>> Other posts
All thing need to know before traveling to Y Linh Ho
All thing need to know before traveling To Bac Ha Market
Finally thought
Many people agree that the ideal time to visit Sapa is the early winter, especially beautiful. Mountain scenery, weather, clouds, fog in Sapa will surely help you to have unforgettable memories with friends and family. We are the leading travel service in Ho Chi Minh. We are often referred to as 'organized adventurers'. Let's explore and discover all of this Sapa land with Viet Nam Trust Car Rental!
Written : admin