Vietnamtrustcarrental: Things to do in Ho chi minh city
2. Visit the
War Museum
to review about the Vietnam War time from the French war to US where you can see a lots of tanks,helicopter,and history proof witness and war crime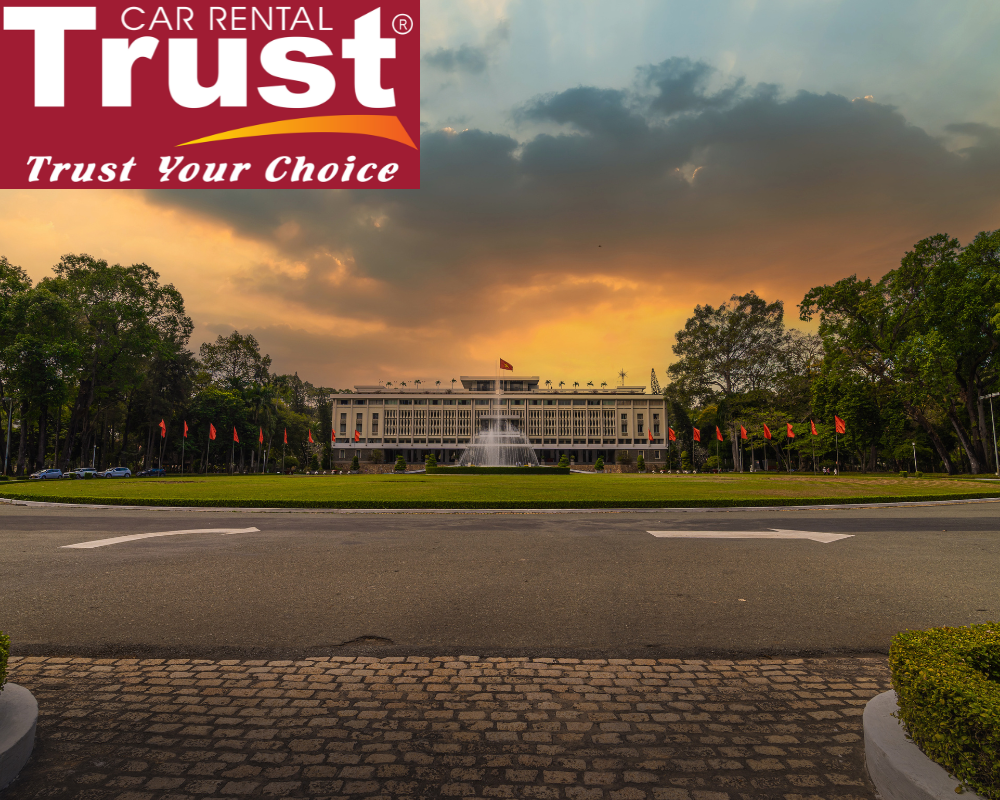 3. Must take more time and try to look at the Ben Thanh Market marveling local handicrafts, textiles, and áo dài. It's a pulsating place, always busy; you'll feel its magic for sure!
4. Eat Pho - Vietname Noodles - and drink the best of Vietnamese coffee at any one of the many pop-up cafes. It's cheap and you just have to point to what you want to touch now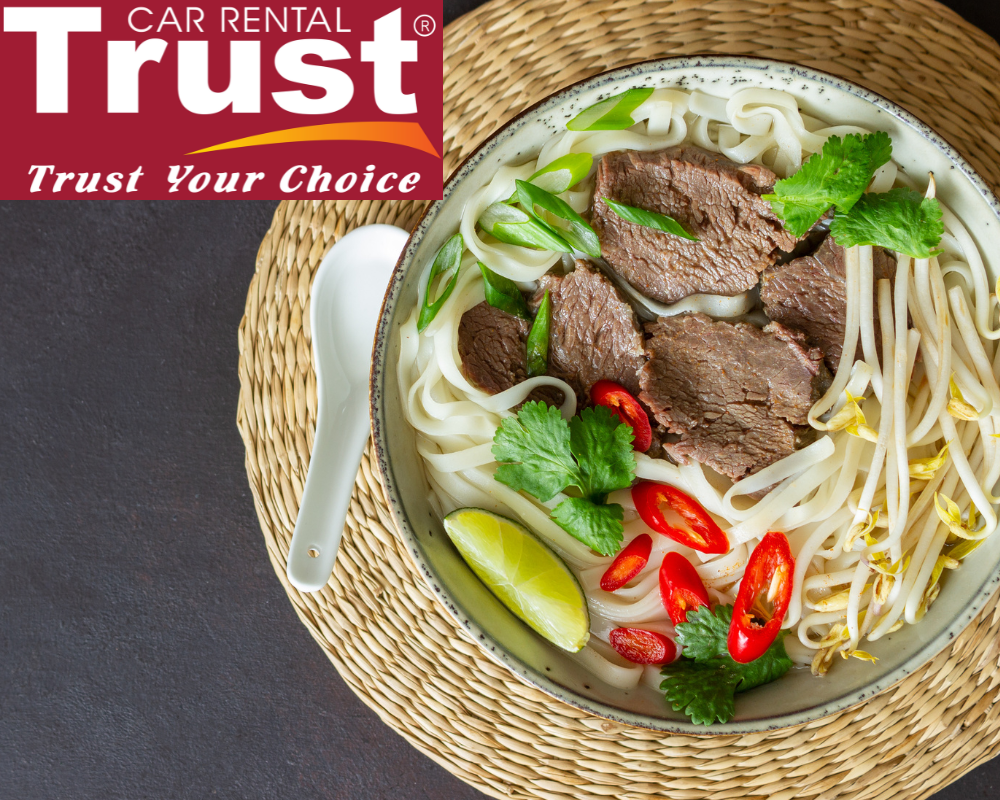 5. Ho chi minh city - Mekong delta tour is one of the best way to see and underatand the Vietnamese life in Mekong river where you also will taste all of tropical fruits in our nice countryside as durian fruit,milky apple,dragon fruit...
6. Night Foodies tour in Ho Chi Minh - do you like to eat a local street food and nice drink as local beer,discover sai gon at night by your mind as come to the night market,look the local man are cooking on the restaurant street and try to eat at there so great and cheap - come on now .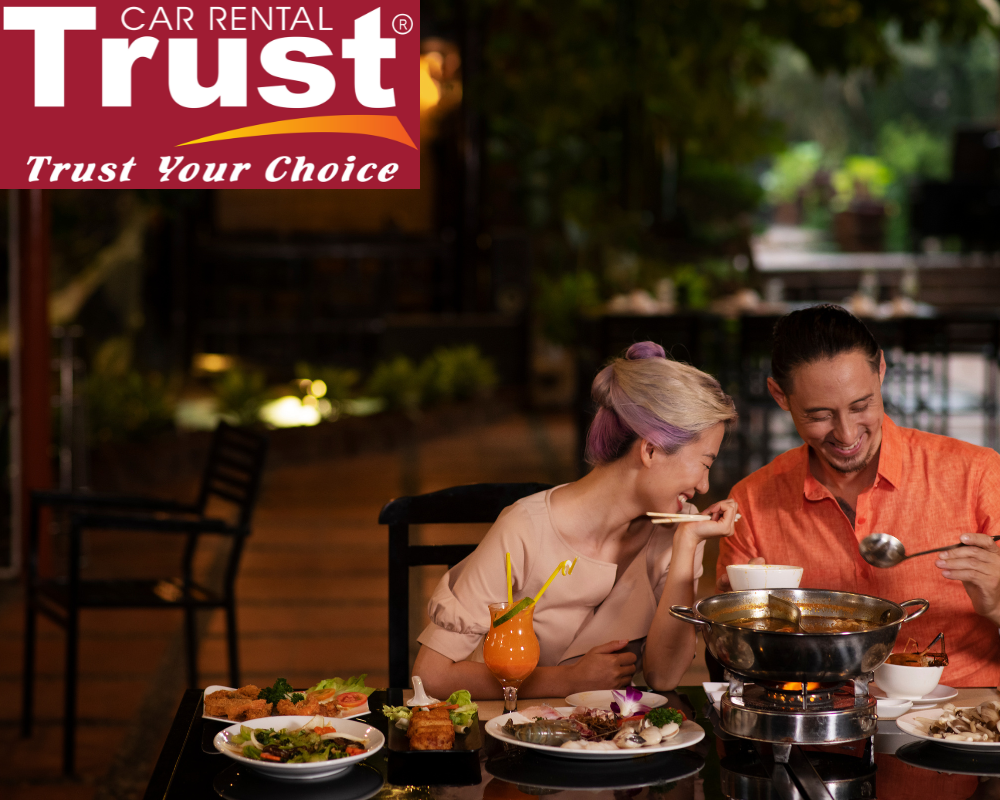 7.Take the cyclo tour and driver for early in the morning to see the large number of motobike in the city now.
8. Leaving the noise city to Cu chi tunnel by speed boat and come back by private car for an activity day tour
9. Cooking class in Ho chi minh then get the best Viet nam food cuisine in this time and think will oprn the VietNamese when you come back your house.Why not?
10. So easy and funny to get to the sai gon water park or local name called ' Dam Sen park' for a activity day with all water games so lovely a couple or your family trip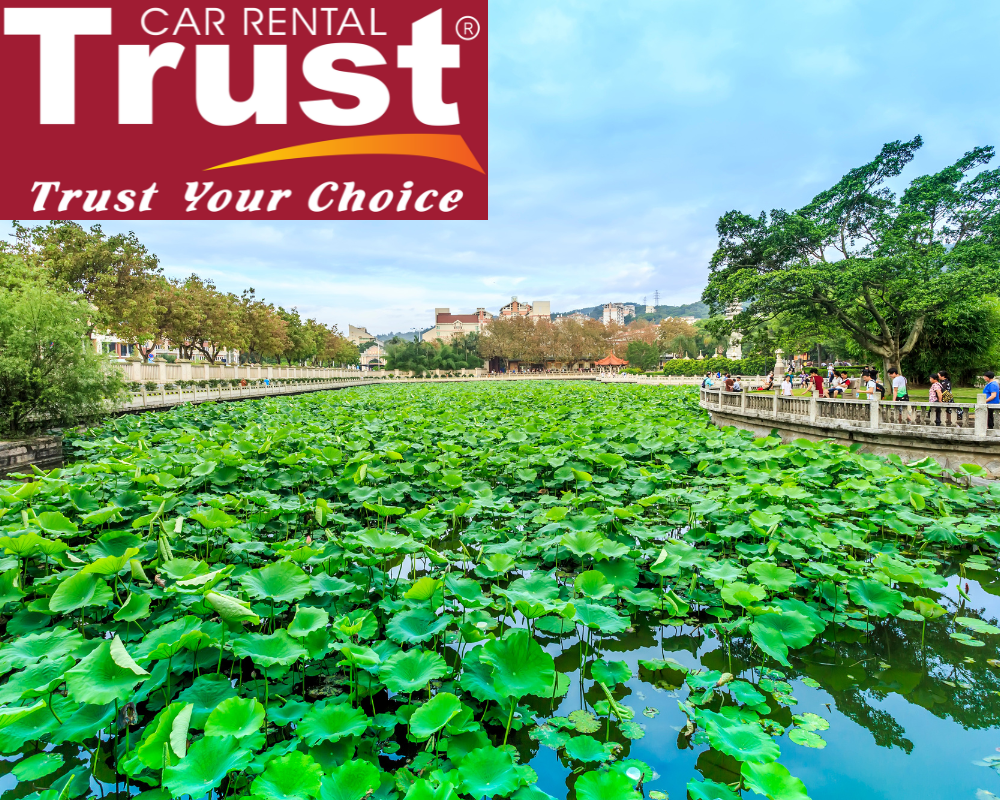 11.Take your all time for 2 days trip to Mui Ne beach where just have white sand dunes,wind and beautiful beach
Why should you choose Vietnam Trust Car Rental when coming to Vietnam?
- Professional and friendly driver
- Friendly staff and flexible problem solving
- Service with reasonable price
- Revealing comfort to customers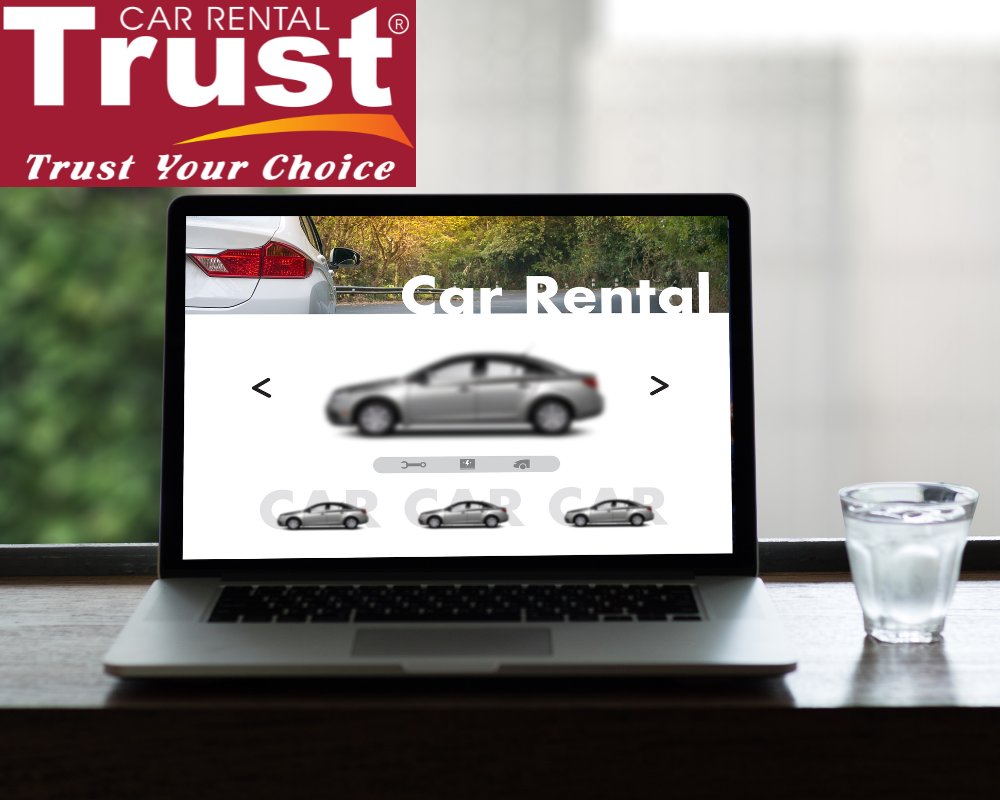 - New car & regularly maintained every 4-6 months
- Many promotions and gifts to thank customers
- Always listen to customer feedback
- Easy payment and fast car rental