Experience travel to Mui Ne,Phan thiet
Wednesday, 03/09/2014, 14:46 GMT+7
1. Hot Spot with fresh sea food - ( Lau Thai - local name)
If you been to Viet Nam,special Mui ne, Phan thiet of Viet Nam you will never miss this dish so we call ' Lau Tha ' it very famous in Mui ne because it very simple and easy to cook but very delisious,cheap and muscle.
The based on typical materials and flavors of the Lau tha is made of fish, shrimp, tomato, vegetables, green mango, banana flowers, rice paper cake, rice noodles and fried eggs. The fish is mixed with lemon, shrimp and pork which are all sliced into small pieces and put into the soup. The fish sauce is flavored with fried peanut and chili, which gives the dish that snappy taste.
At the resort the meal is prepared wonderfully – like a beautiful flower with ten petals. The banana flower petals are filled with vegetables, green mango, cucumbers, fried eggs and sliced steamed pork. The base of the plate is the fish and the dish is completed with a bowl of soup, rice pan cake, noodles and fish sauce.
2. What is Tamarind Jam?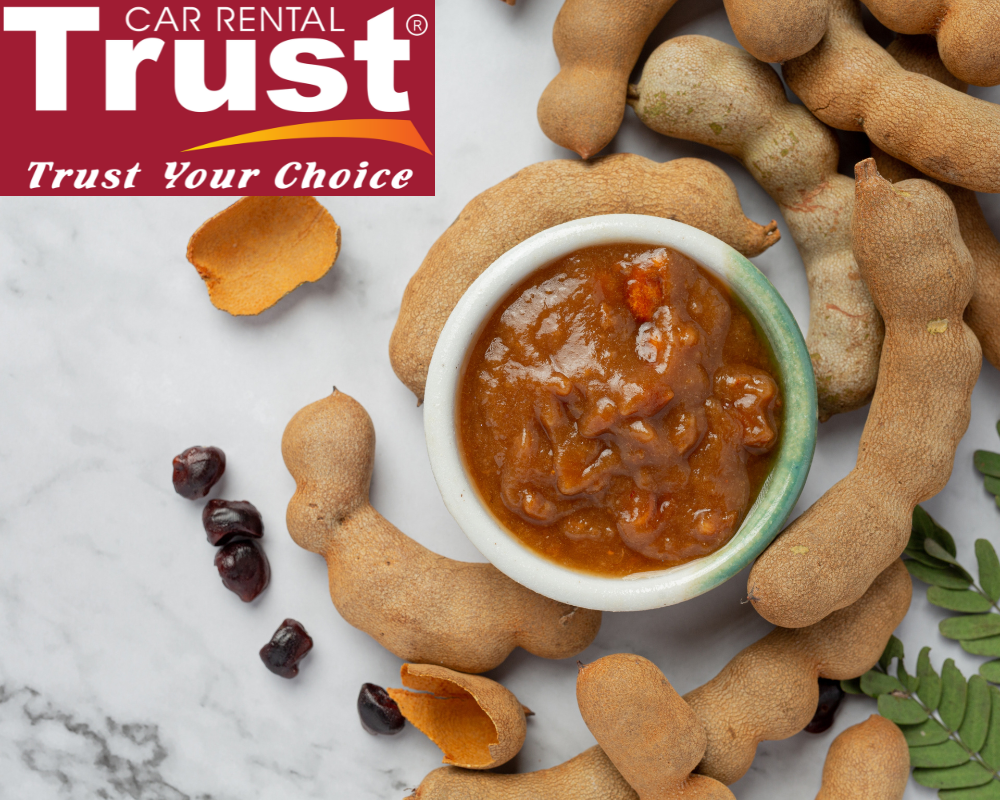 To make tamarind jam, chosen tamarinds are green, straight, and thick pulp. Peeling their shell is skillful to avoid breaking tamarinds. After shell removal, tamarinds are soaked in salt water to reduce acidity. Take seeds out of tamarind pods with a pointed knife and prick them after parboiled tamarinds. They are continuously soaked and washed. Then, tamarinds and sugar are mixed for 24 hours.
3. Mui ne nightlife
Mui Ne is one of the best villages of tourist service in Viet Nam althought it located is far from the city center of Phan Thiet but alway busy at night time,there are a lots of night cafe club and bar in Nguyen Dinh Chieu street and along side of the beach as :
Jibes Bar and other nightclub for whom lively music; Mellow, Sand Dollar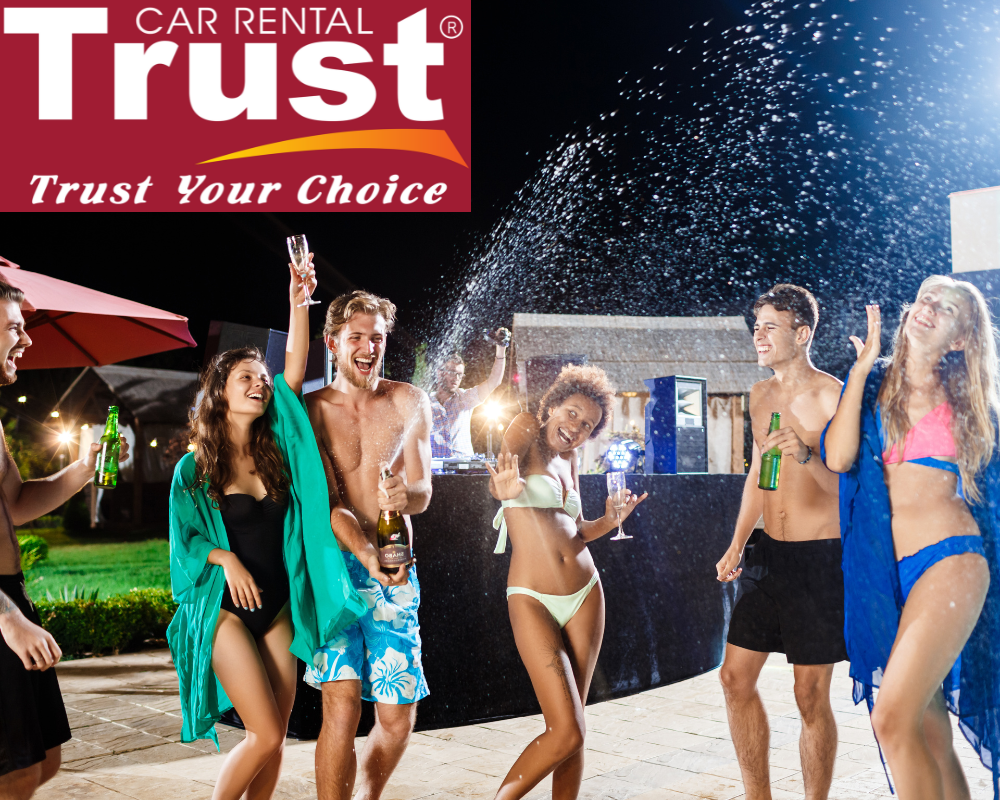 Pogo Bar at 138

Nguyen Dinh Chieu, Phan Thiet, which has pool tables and is popular with kite-boarders. Pogo donates part of its profits to a charity for Vietnamese children, so a drink here can also give you a warm moral glow.
4. Best and cheap seafood restaurant in Mui ne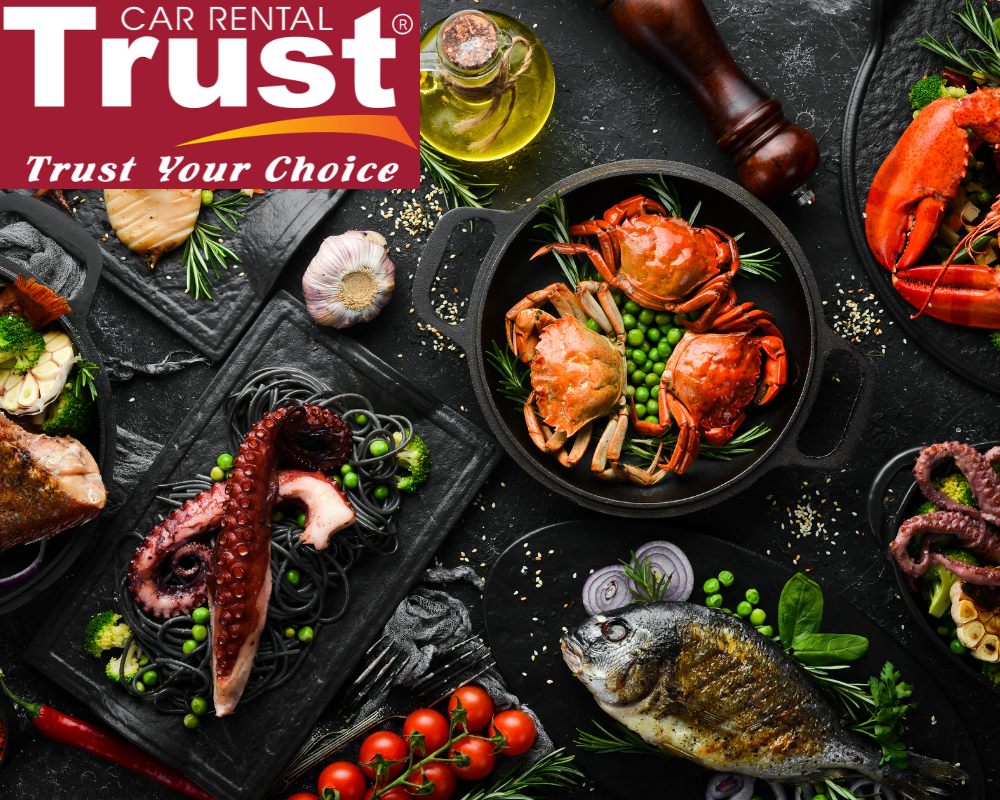 The are a lots of Viet Nam seafood and internation seafood in Mui ne villages but our advise for you must come and eat the best and cheap seafood restaurant in Mui ne with the nam Lam Tong seafood restaurant so this is a local family business and they have own fishboat on the sea,make sure that all of their product always fresh and good without chemicals presever,with more than 16 dish of local seafood in Viet nam was made from this family that make sure that you will have more and more choice for your taste.One dish from 1$ to 1.5$
Opening Hours: 07:00 to 23:00
Address: 92 Nguyen Dinh Chieu, Ham Tien, Phan Thiet
Cuisine: Viet Nam local seafood
5. Shooping in Mui Ne, Viet Nam
Coop Mart supprer market
On the corner of Nguyen Tat Thanh and Tran Hung Dao in Phan Thiet, the 3 floors include a grocery store, numerous bakeries, souvenir and jewelry shops, a Fahasa book store, food court, and Lotteria fast food restaurant. A new movie theater screening American films in English is planned for 2009.
Mui Ne Village Market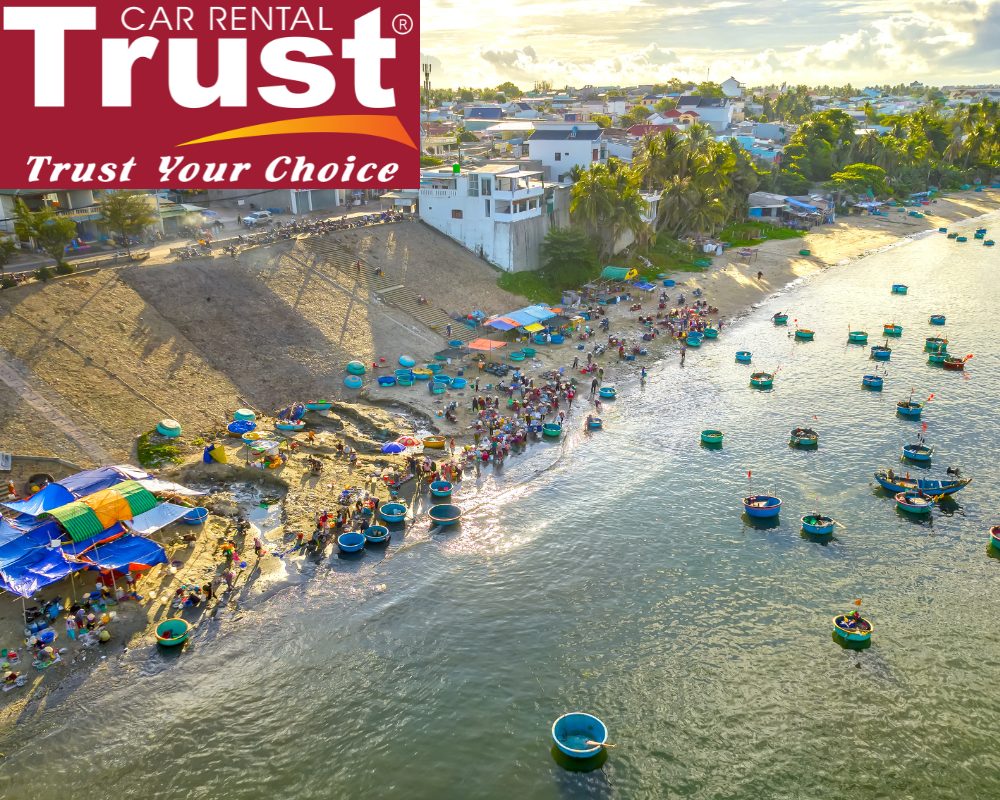 The market at Mui Ne Cape sells lots of fresh fruit and inexpensive clothing. Best times to visit are early in the morning.This market is the largest in Binh Thuan province. You'll find some of the best fish sauce and cheapest dragon fruit in the country here. Other specialties include cashew and coconut candies, dried seafood, and sand paintings.
Rang Market
This little market at the center of Mui Ne Beach serves the community of Ham Tien, and is open from sunrise to 10.30am. It's a great place to eat breakfast and buy fresh fruit, locally made banana and sesame candies, coconut cakes and peanut brittle.
6. Private car transfer from Ho chi minh city,Airport to Mui ne,Phan thiet city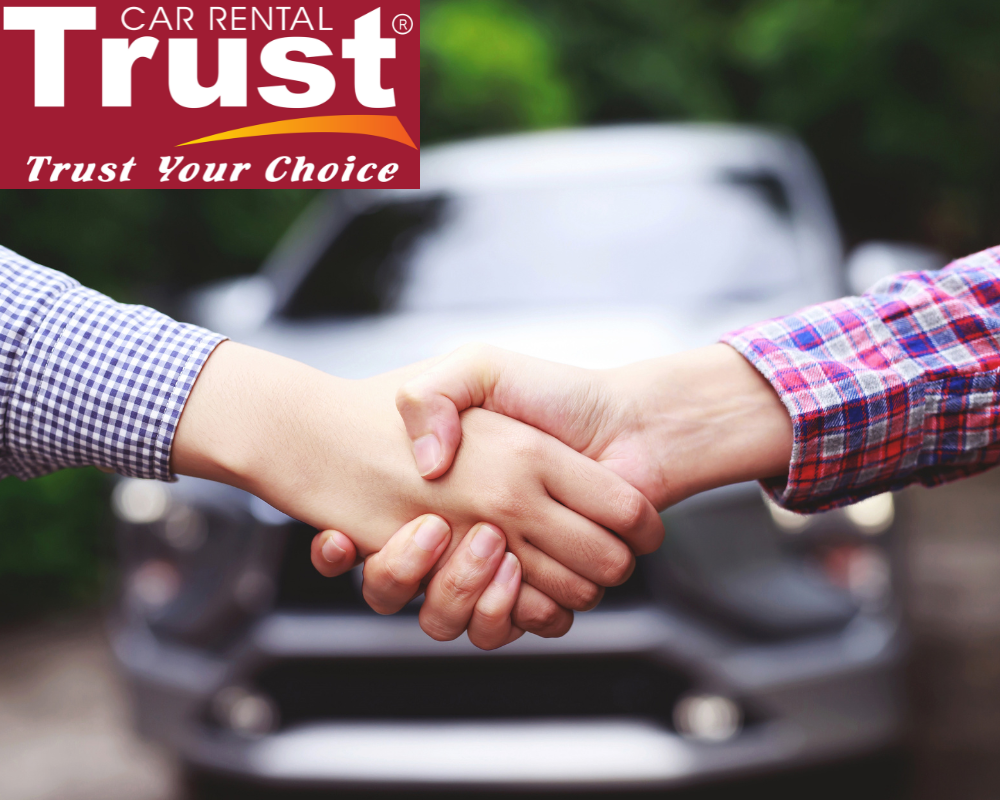 Take the private car or van

transfer from Ho chi minh city to Mui ne

,from Mui Ne transfer to Nha Trang beach ,Da Lat to save 25% with us now
Take a private car or van transfer from Ho Chi Minh City to Mui Ne, from Mui Ne to Nha Trang beach, Da Lat to save 25% with us now.
Use the service of Vietnamtrustcarrental of us, I will give you many memorable experiences in Mui Ne - Nha Trang - Da Lat, Vietnam
Experience travel to Mui ne,Phan thiet
Written : Viet Nam Trust Car Rental Service