Avoid taxi Scam and experience to travel in Ho chi minh, Viet Nam
Thursday, 28/08/2014, 11:30 GMT+7
The reason of taxi scamed when you travel in Ho chi minh, Viet Nam ?
I think you are so smart and have a lots of experience travel to many countries in the world but any countries have a difference culture,custom and life way and special in a very big diffycult of languge communication,here is some idea of our customers have told us as they have becamea part of the taxi scam in Ho chi minh of Viet nam.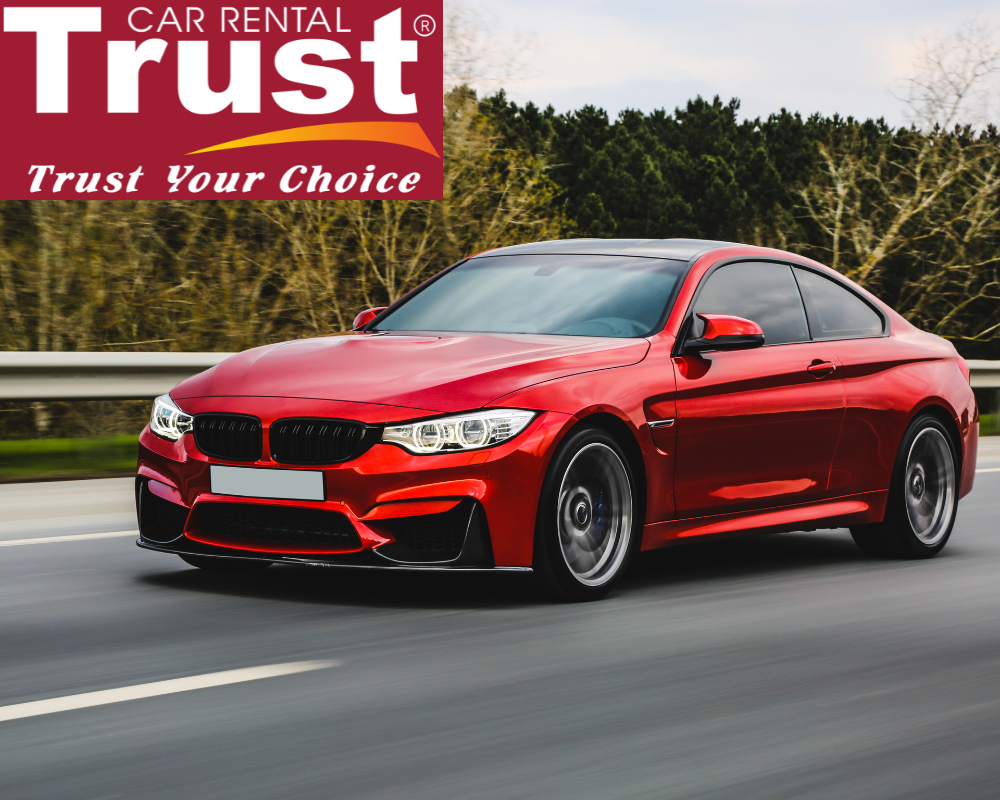 Some time you think that will talk and negotiate with the taxi driver at the airport on arrival and will get the cheap quotes for taxi airport transfer to hotel,city center but have you think that ?all of the taxi drivers will be a good man and do right his business and never get you more and more money without any reason or waiting for you when you shopping or buy some sim card of cell phone when you come to Viet Nam.>>> No all of these reasons as above with a big cash by the taxi driver.
Service of Viet Nam Trust Car Rental
- At Tan Son Nhat airport transfer of Viet Nam is no Van airport transfer that will be not convenience for you if you are traveling with a group friends or family trip event have a baby...
- Shuttle bus is not available inside the airport on arrival you must come out of the airport to take the bus to city center >>> very far a way and no English speaking driver on this bus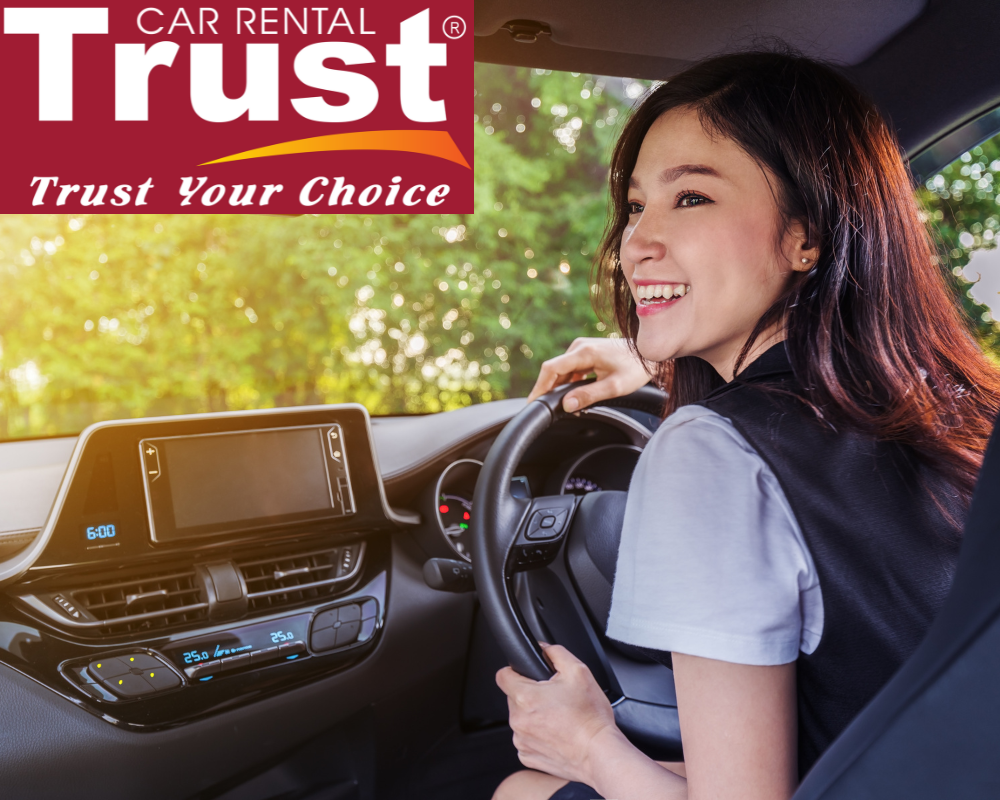 - Unfortunately you lost your cell phone,camera or passport on the taxi after drop off at the hotel and driver have get away and do not know his information to contact if you know the taxi company
also not easy for you to get back for you...>> you will unhappy for your experience and time of the holiday in Ho chi minh now,everythings just a black colors.
- The taxi driver give you a crazy price and of course you will take a long time to DEAL with the taxi driver while you are feeling so tired after a long flight time and want to proceed faster and rest....
- Taxi no air condition and driver is heavy smoker >>> very bad smell
- Taxi driver will bring you to center shopping and take you to any places while you do not want to go or he will try to some things that not comfortable for you.
- Taxi driver will take you around the city as go the circle ways or move around to get more kilomiters charged so of course you have to pay more for him and no reason because first time you do to your hotel and do not know how far is it
- The taxi driver will ask you for the tipping for him.
Vietnamtrustcarrental: Notes when using car rental service in Vietnam
- To be not a victim of taxi driver
when you travel in Ho chi minh of Viet Nam,so our advise is you must book the car rental,private transfer before coming here and our car transfer quotes as same taxi cost but the service was excellent and you will alway safe and good feeling with us .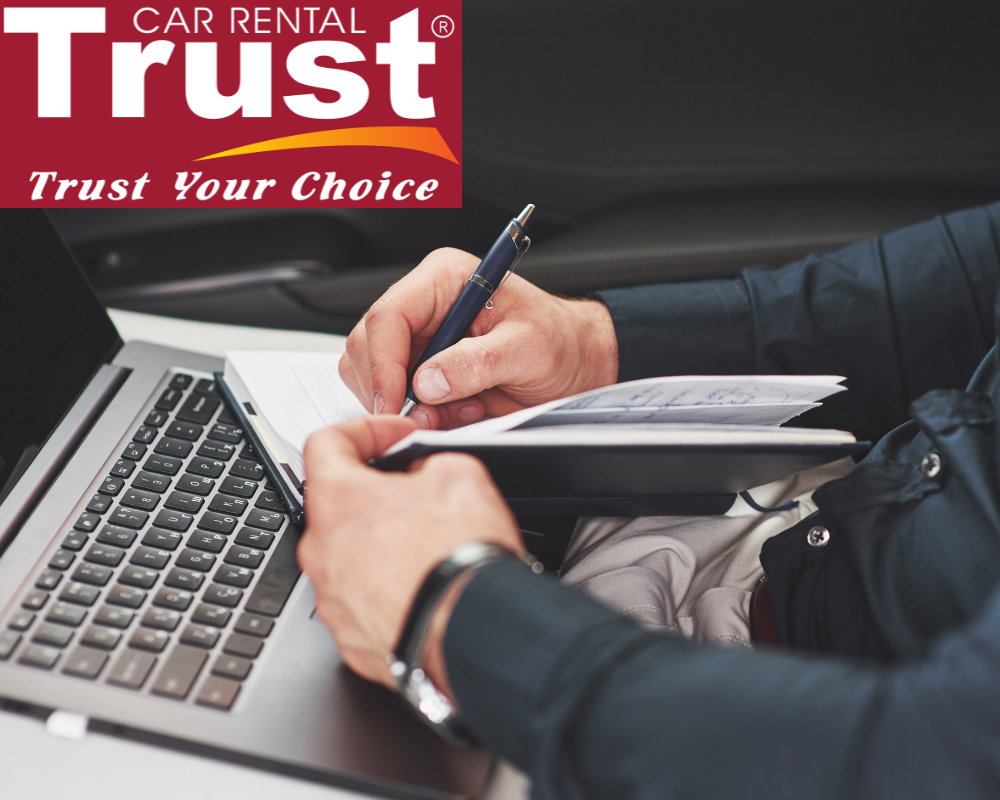 - We will guarantee that these case will never happen to you event you lost a huge cash on our car,van so the diver will keep safe for you if you book with
Viet Nam Trust Car Rental Service
- Our driver are good at English speaking and so friendly,polite and always smile Never try to take you any destination that you do not look as shopping,tourist traps.....
- We will refunse money for you if you do not satisfy with our service and will get you back the payment in case you book and can not come to Viet Nam for your holiday with any reasoons
- Our driver will guide you to a good and chaep local restaurant,cafe,mini bar and buy the ticket entrance for you at each destination
- Our car,van always new and good air condition
Ho chi minh travel guide,aviod taxi scam in Ho chi minh,ho chi minh car rental
Written : Viet Nam Trust Car Rental Service