Things to do and see in Can Tho city
1.Ninh Kieu Wharf
The poetic Ninh Kieu Wharf, nicely associated with the images of girls in graceful "ba ba" shirts, is the greatest landmark in Can Tho. The wharf is formerly the station for all boats from other southwestern provinces coming to trade in Can Tho Market.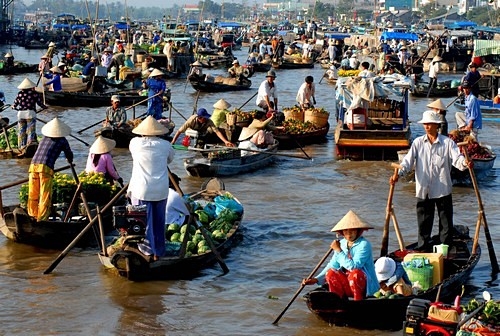 2.Binh Thuy Ancient House
Binh Thuy ancient house was built in 1870 with French style in architecture but still remained trational features of Southern style.This is the private property of Duong's family, it however has been acknowledged as a valuable construction of the city and nation for its architectural and historial values. where the film L'Amant was staged in 1990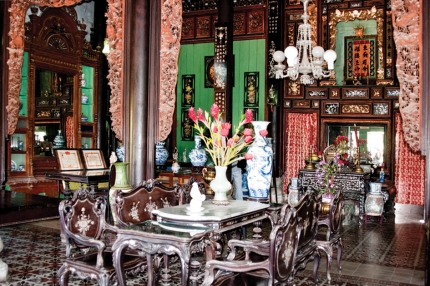 Place: Bui Huu Nghia Str., Binh Thuy ward, Binh Thuy district.
3.Can Tho Old Market
Can Tho Market is a bustling trading centre in southwestern Vietnam. It is right behind the Ninh Kieu wharf on the poetic bank of Hau River, so you cannot afford to ignore. Can Tho Market was built in the same period and owned some architectural similarities to Ben Thanh Market in Saigon,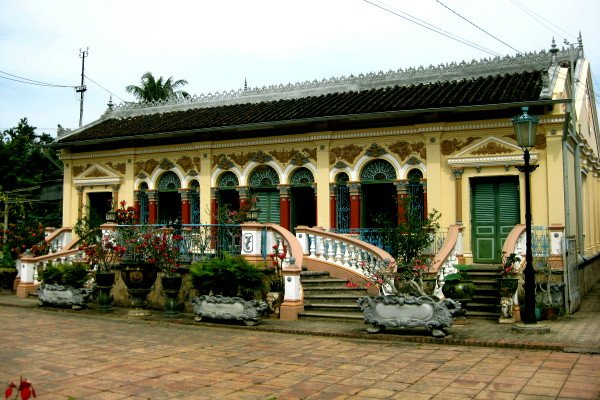 4.Cai Rang Floating Market
Floating market
is one of the greatest surprises the Mekong Delta has to offer. You may already visit this type of market in Thailand or elsewhere, but these ones are uniquely Vietnamese. They are not organized for the tourist mass, but a local way of life. There are many floating markets in Mekong Delta in which Cai Rang is the closest one to Can Tho.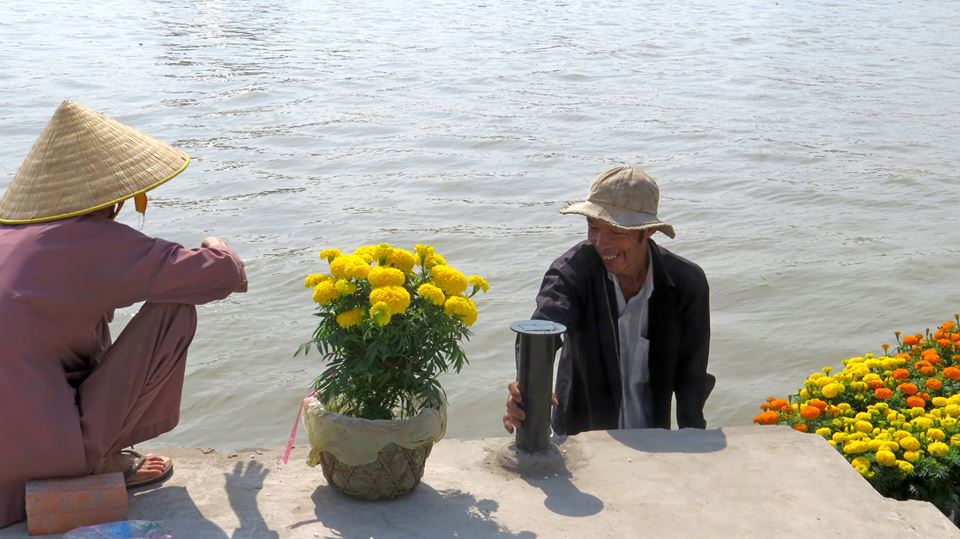 '
Noodle was well known in Viet Nam, Mekong delta where born the noodle soup in the pass, all of the Mekong people have a same noodle breakfast for themself in everydays, from the Cia Rang floating market you can get the sampan to the village where can see and touch how to make the noodle at there ,