1.Ichiban Sushi Vietnam restaurant
This is the best Japanese restaurant model in Sai gon, all of seafood was fresh and nice, you know the boss of the restaurant is not Japanese and never lived in Japan so He is a half Vietnamse and USA. see more here.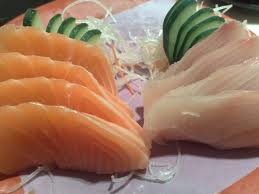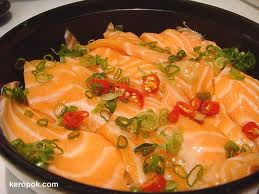 Add : 204 Le Lai st Ben Thanh Dist , Dist 1,HCMC, Việt Nam.
2.I.d Cafe
Cafe was an apart from the rest for all Vietnamse, created by using ingenious interior design concepts. The cafes are designed to complement its surroundings and environment and are intended to be discovered as hidden gems rather than "loud & striking" monuments.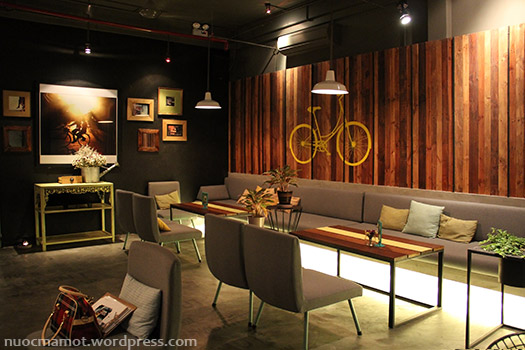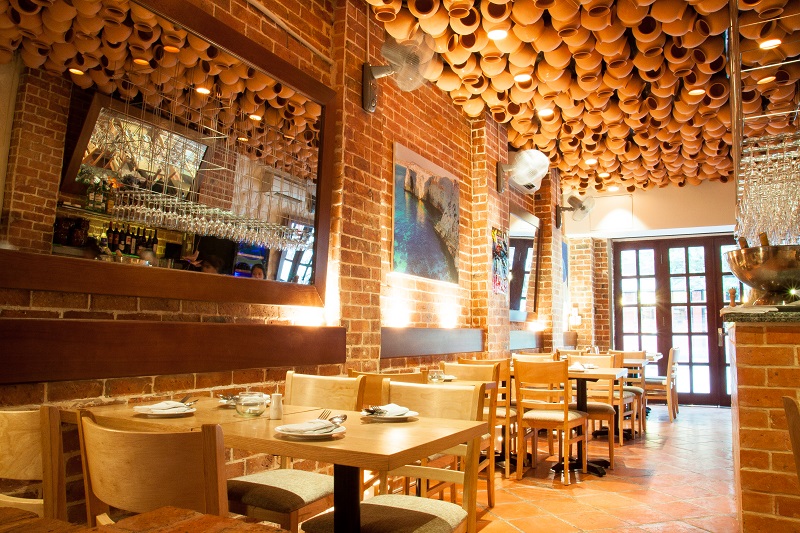 One can expect the entire experience to be a journey from the moment you set foot into the cafes to when you leave.
Add: 34D Thu Khoa Huan St - Dist 1,HCMC, VN.
3.Universal (Sports Bar/Cafe/Restaurant/Live Music)
The restaurant offer great food, drink specials, hot wings and cold beers, all served by our very friendly and accommodating staff.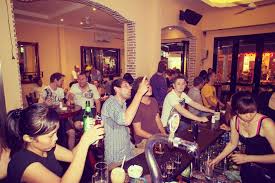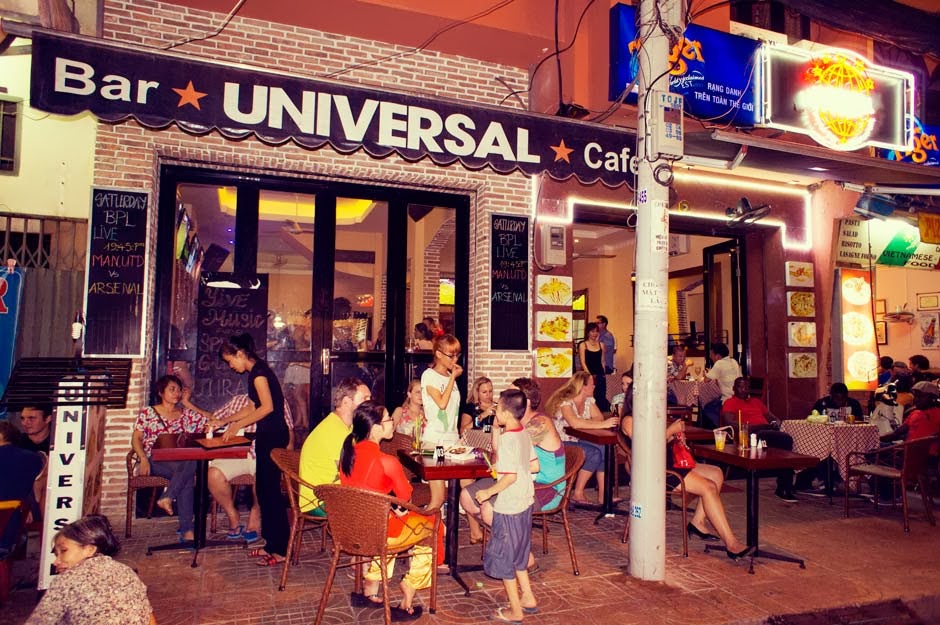 Come on in and catch a game, play pool upstairs or down by the main bar, and relax with friends and family. Come and enjoy great food whilst watching your favorite sports, live music here..
90 Bui Vien, Pham Ngu Lao st, Dis 1 HCMC, VN
4.CHILL Skybar, Restaurant, Lounge
This Skybar is very famouse in Sai gon for all of travelers so you can overview Sai Gon by nigh and enjoy the best of river wind in the early morning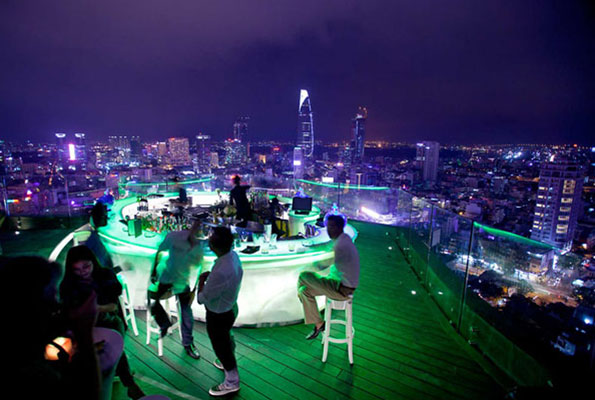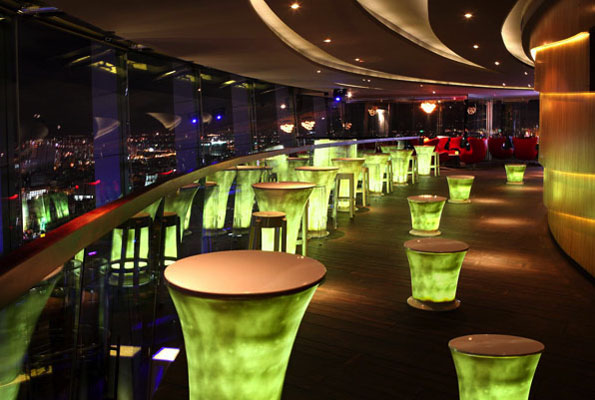 76A Le Lai Rooftop of AB Tower, Dist 1, HCMC, VN.
5.Saffron
Saffron is a small and cozy restaurant located in the city center, around the corner from Sheraton Hotel in District 1.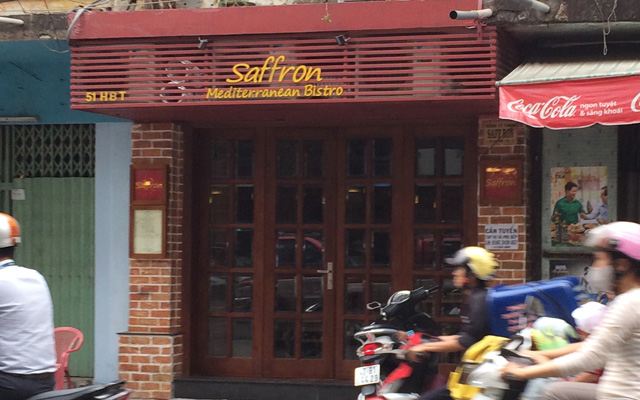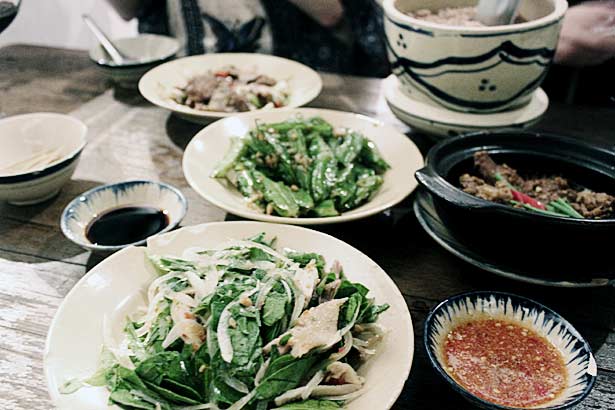 They serve Mediterranean cuisine including Greek souvlaki skewers and moussakas. It is owned and managed by the same people as Italian restaurant Ciao Bella.
51 Hai Ba Trung St, Dist 1, HCMC, VN
6.Scott and Binh's
Located in Dis 7 and a little bit far a way from City center ( 15 minutes by taxi), Scott and Binhs has earned a solid reputation for tasty food in a comfortable setting. Scott brings varied menu from burgers to vietnamese fare and great international favorites, which is updated with new items often.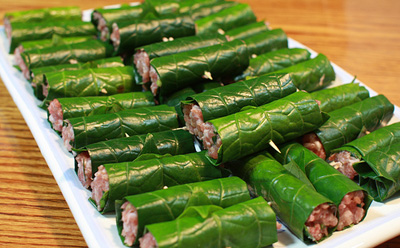 There is a well chosen and importantly, well priced wine list which makes the dining experience all the better.
Add:15-17 Cao Trieu Phat St, Dis 7, Sai Gon, VN.
7.La Villa French Restaurant
La Villa French Restaurant is located in a quiet street of Thao Dien and proposes a cozy dining room.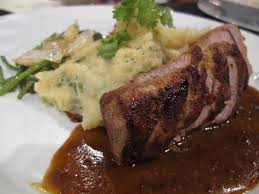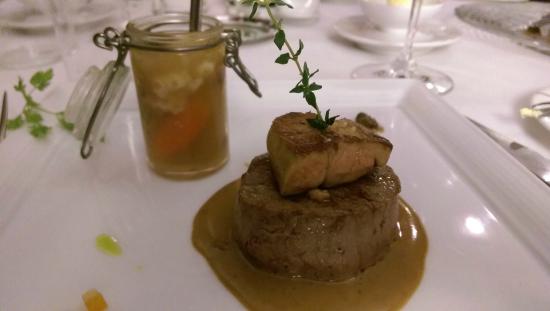 La Villa has two venues which are inside and outside so you can also choose to dine in the cozy dining room or in the beautiful and romantic garden by the pool which is in the middle of several species of flowers.
14 Ngo Quang Huy St, Dis 2, HCMC, VN
8.Ru Pho Bar
Travels and experiences are fortunately part of our book of Life. In any country we visit, live and work, there are many savory dishes and exotic flavors to punctuate our journey.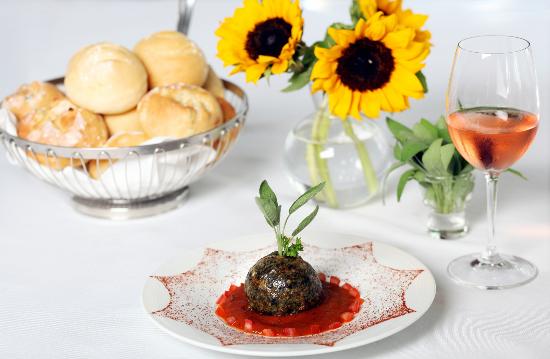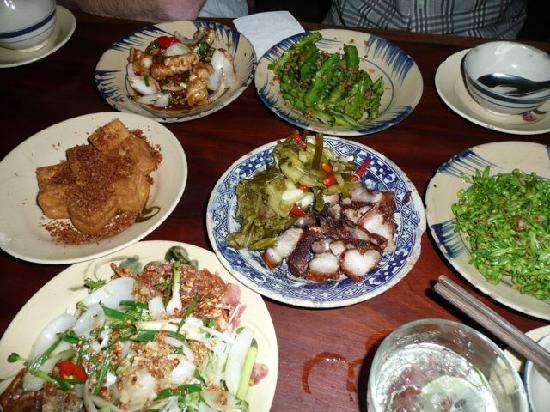 But no dishes evoke poignant longing or cause our eyes to well up with tears when we reminisce about the comfort of a steaming bowl of pho and our other favorite dishes from the land of our origin. Food sustains the body and mindfulness nourishes the soul.
9.Hum Vegetarian Cafe & Restaurant
The number one of vegetarian restaurant in Sai Gon is Hum, it located is near the War museum and not far from city center.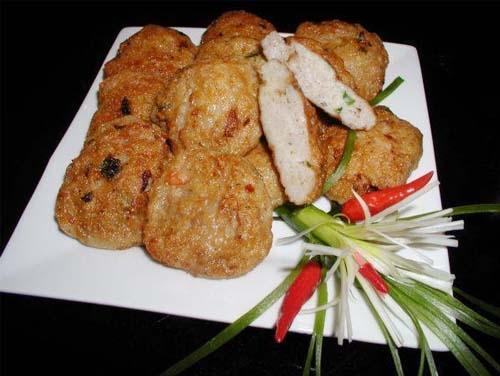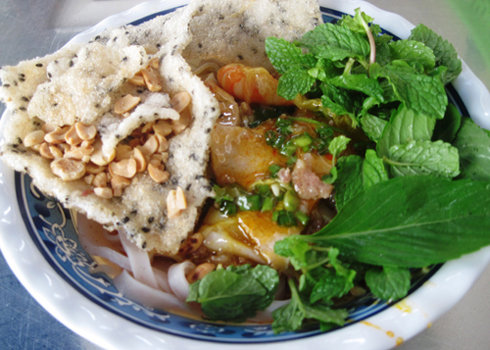 Add: 2 Vo Van Tan St, Ward 6, Dis 3, HCMC, VN
10.Cuc Gach Quan
Come to here to see and eat a real Viet Namese local food with the budget price, the local restaurant have many kind of food in all of Viet Nam area from Sai Gon to Mekong Hoi An, Hue, Da Nang and Ha Noi.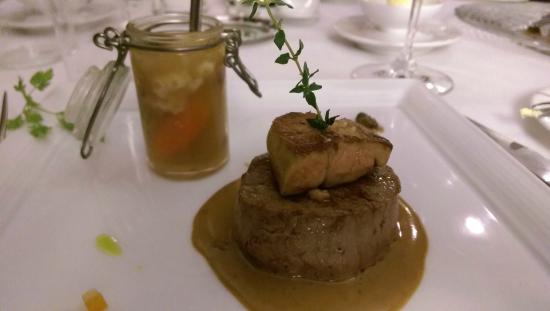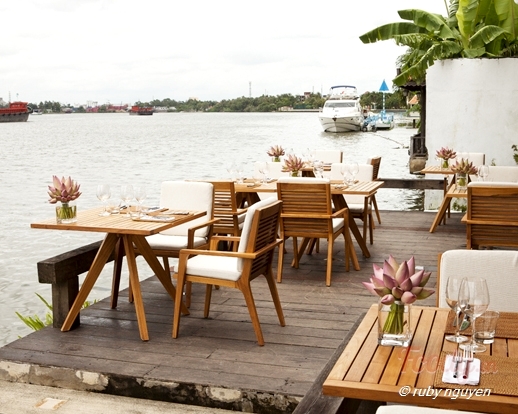 Add ;9, 10 Da Tat St, Ward Tan Dinh, Sai gon, Viet Nam