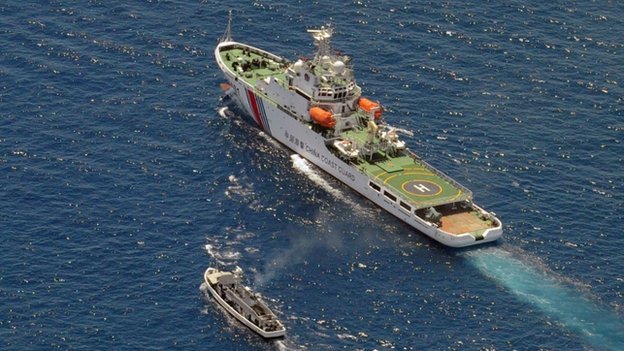 How much trouble does the dispute cause?
The most serious trouble in recent decades has flared between Vietnam and China. The Chinese seized the Paracels from Vietnam in 1974, killing more than 70 Vietnamese troops. In 1988 the two sides clashed in the Spratlys, when Vietnam again came off worse, losing about 60 sailors.
The Philippines has accused China of building up its military presence in the Spratlys. In early 2012, the two countries engaged in a lengthy maritime stand-off, accusing each other of intrusions in the Scarborough Shoal.
In July 2012 China formally created Sansha city, an administrative body with its headquarters in the Paracels which it says oversees Chinese territory in the South China Sea - including the Paracels and the Spratlys. Both Vietnam and the Philippines protested against this move.
The Chinese navy deliberately sabotaged two Vietnamese exploration operations in late 2012 led to large anti-China protests on the streets of Hanoi and Ho Chi Minh City.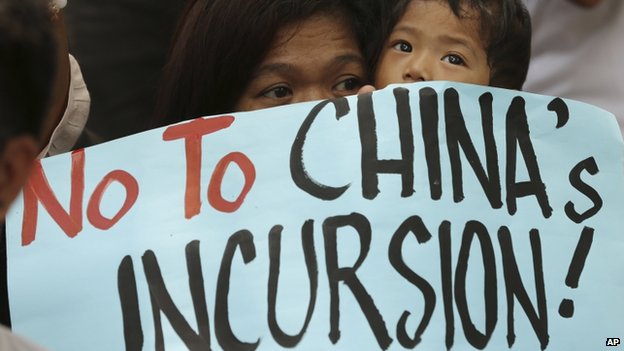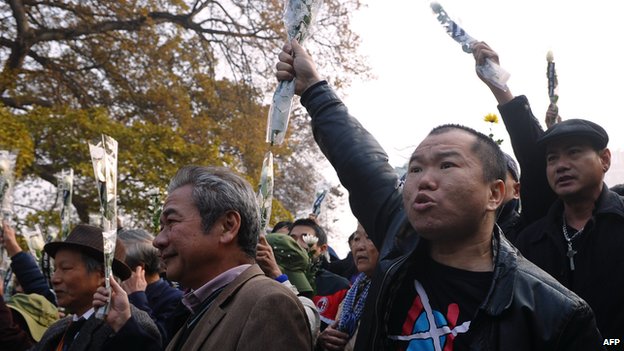 Vietnam was also one of a number of nations that refused to stamp new editions of Chinese passports which include a map showing disputed areas of the South China Sea as Chinese territory.In January 2013, Manila said it was taking China to a UN tribunal under the auspices of the UN Convention on the Laws of the Sea, to challenge its claims in the South China Sea.
In May 2014, the introduction by China of a drilling rig into waters near the Paracel Islands led to multiple collisions between Vietnamese and China ships.Over the years, China has tended to favour bilateral arrangements negotiated behind closed doors - but other countries want international mediation.Even if the Philippines is successful in its attempts to pursue China at a UN tribunal, however, China would not be obliged to abide by the ruling.
Recent attempts by regional grouping Asean to discuss new ideas for resolving the dispute appear to have left the bloc severely divided.